Footwear industry has huge job potential untapped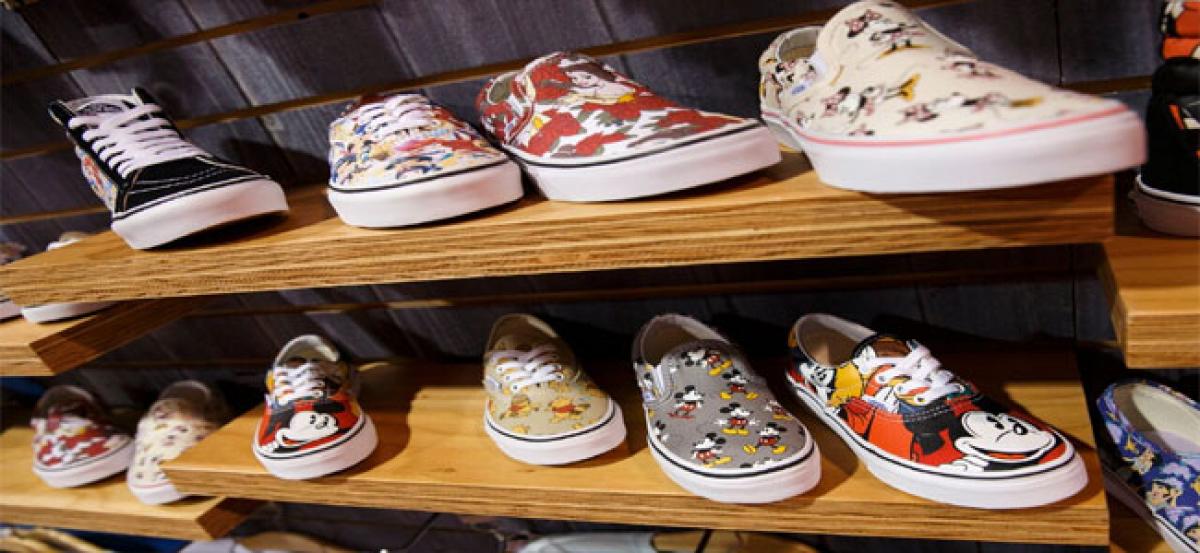 Highlights
Footwear industry in the country has a huge job potential but it remains untapped as not many were willing to consider it as a career option in view of the false mindset that it was meant for people belonging to lower caste
Chennai : Footwear industry in the country has a huge job potential but it remains untapped as not many were willing to consider it as a career option in view of the 'false mindset' that it was meant for people belonging to 'lower caste.'
Calling it a burgeoning industry, Central Footwear Training Institute (CFTI) Director K Murali said in the next three to six months, over 35,000 vacancies would be thrown open to trained professionals. "In our place working in footwear industry is considered as a profession meant only for lower castes. It is a false mindset. Big players are coming in, brands like Adidas already has a factory in Tada, Nike is putting up its second unit at Tamil Nadu's Krishnagiri," he told PTI.
Noting that the industry exported products worth Rs 40,000 crore on an average annually, Murali said Tamil Nadu contributed for nearly 60 per cent of the exports. He was speaking on the sidelines of the launch of a six-month-long course 'Condensed Course in Footwear Design and Production' exclusively for SC/ST students. CFTI has a track record of offering 100 per cent placements with salaries ranging between Rs 15,000 to Rs 30,000 at the entry-level, the director said.
"Companies are approaching us for want of people. Every month we are mobilising 700 to 1,000 people and placing them in different companies according to their skills," he said. The programme is jointly offered by National SC/ST Hub and National Small Industries Corporation free of cost, which includes boarding and lodging. CFTI is an autonomous organisation under Ministry of Micro, Small and Medium Enterprises.It offers seven long-term courses and eight short-term courses.