Want melt in the mouth waffles? Knock at The Hungry Monkey's door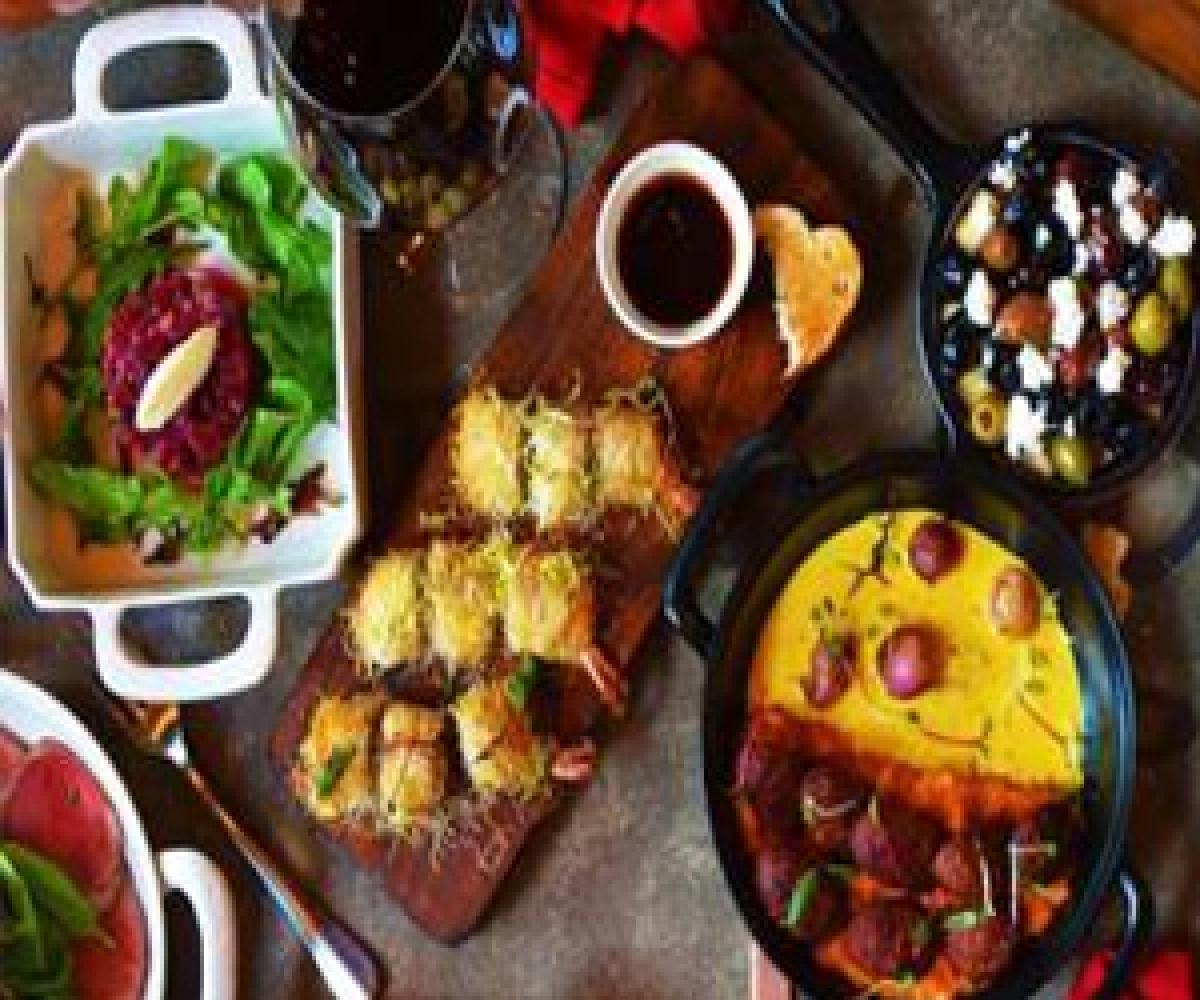 Highlights
If you\'re a fan of melt-in-the-mouth waffles, knock at The Hungry Monkey\'s door!
New Delhi: If you're a fan of melt-in-the-mouth waffles, knock at The Hungry Monkey's door!
With a separate menu offering waffles for a limited time, the restaurant in south Delhi has come up with an out-of-the-box idea offering waffles with both sweet and savoury combinations. And these can be even customised according to personal preferences.
Starting with the base of a waffle, the menu boasts classic crisp sweet or savoury waffle, classic vanilla waffle and a strawberry or a wild berry waffle, which can be further classified into a 'High fibre whole wheat', 'spiced pumpkin and candied ginger' or a 'roast potato and cheddar' flavour.
According to Noah Barnes, head chef at The Hungry Monkey, waffles are not strictly for breakfast.
"Waffles have been one of the most versatile dishes that can be consumed at any point through the day, be it breakfast, or a savory waffle for lunch or a dessert. Keeping this in mind, we curated a waffle menu that can be had at any point of the day in accordance to one's choice," he said.
Offering a wide variety of combinations, the menu offers a whole lot of options when it comes to the toppings for the scrumptious chequered bites.
Ranging from different flavoured syrups such as chocolate, maple, maple cinnamon, honey sauce, the waffle menu also offers mix berry compote, vanilla maple cream, salted caramel and the universally loved nutella syrup.
According to Barnes, whole wheat waffle crust with cinnamon maple syrup, seasonal fresh fruit, homemade relish and vanilla bean ice cream are hot sellers here.
With the option of sitting on the terrace or inside or a spot under the shade on open terrace along with friends or family members seems like the cosiest way of indulging into the waffles, which are served on marble or wooden tiles innovatively used as plates.
Being a seasonal menu which ends in the month of May, the menu is a must try for those who would like to treat themselves to toppings like whipped cream, caramelised banana, peanut butter, apple crumble on their waffles in the sweet section. For the savoury section has some interesting combinations such as sausage infused gravy, blue cheese cream, bacon bits and hash brown with eggs.