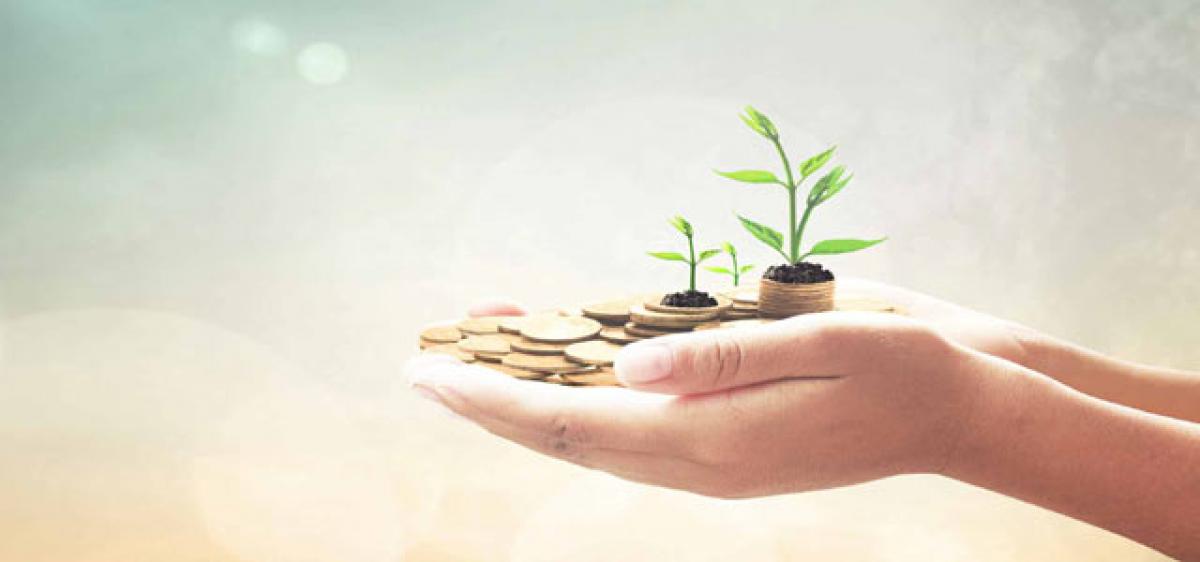 Highlights
Put simply, an angel (also called as business angel, informal investor, angel funder, private investor or seed investor), is someone who puts their own finance into the growth of a small business at an early stage, also potentially contributing their advice and business experience. Angels make their own decision about the investment, and in return for providing personal equity they take shares in
An angel fund is a sub-category of the Alternative Investment Fund (AIF) that raises funds from angel investors and invests in accordance with the regulations in respective countries. Besides financing startups at a stage where such firms find it difficult to obtain capital from traditional sources of finance such as banks and financial institutions, angel funds offer mentoring to startup entrepreneurs as well as access to their own business networks and portfolio companies.
Put simply, an angel (also called as business angel, informal investor, angel funder, private investor or seed investor), is someone who puts their own finance into the growth of a small business at an early stage, also potentially contributing their advice and business experience. Angels make their own decision about the investment, and in return for providing personal equity they take shares in the business. The amount they invest is flexible – it could be a small amount to get you off the ground, or a larger amount. While they can provide insight and advice about your business, their job is not to build up your company.
On the contrary, venture capital funding is a whole other level. For a start, rather than individual investors, winning venture capital usually involves a whole firm – investors, board members, and people – whose job is to generally help your business develop. Venture capital firms are made of professional investors, and their money comes from a variety of sources – corporations and individuals, private and public pension funds, foundations.In India, startups saw around Rs 23,500 crore angel and venture capital invested across over 815 deals between January and September 2016.
Interested in blogging for thehansindia.com? We will be happy to have you on board as a blogger.