Joining hands for inherited blood disorder patients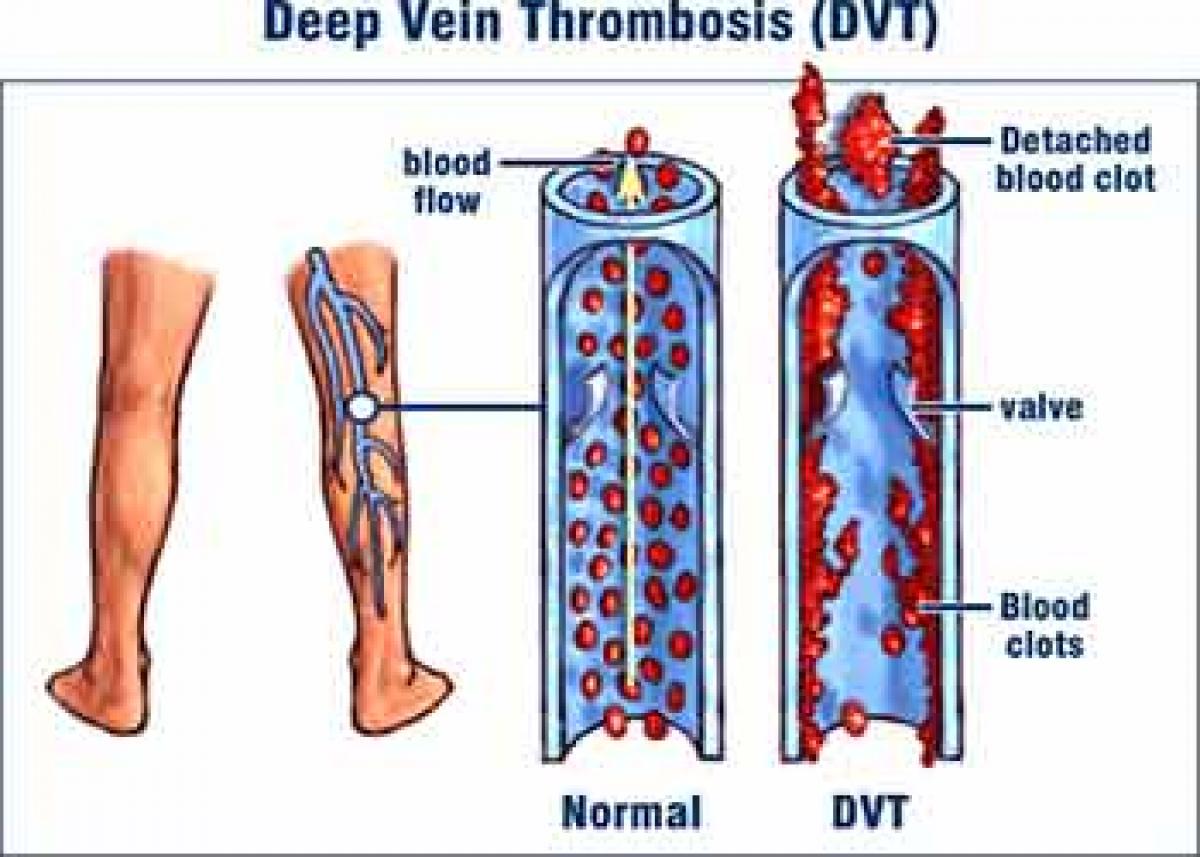 Highlights
Every year 10,000 thalassemic children are born in India. The treatment of disease is expensive. A The cost of a bone marrow transplant is...
Every year 10,000 thalassemic children are born in India.
The treatment of disease is expensive.
A The cost of a bone marrow transplant is prohibitive.
The only other treatment is regular blood transfusions
Naga Sundari
Every year 10,000 thalassemic children are born in India. The treatment of the disease is expensive. A bone marrow transplant is prohibitive even for the rich. Even where patients can afford it, post-op care is complicated. Most doctors believe it is better to have the donor of the stem cell from outside the family thus making treatment for thalassaemia a tough task. The only other treatment is regular blood transfusions. Patients undergoing this treatment face practical problems like scarcity of blood etc. Significant blood transfusion also leads to health complications such as high amount of iron accumulations in the body, which causes some harm to body. Lots of patience, money and social support are necessary to treat this disease. Thalassemia is an inherited blood disorder that can be diagnosed through blood tests. Thalassemia affects both males and females both. "This blood disorder results in excessive destruction of blood cells which leads to severe anemia. Haemoglobin is made of two types of proteins such as alpha globin and beta globin. Generally thalassemia affects when there is a defect in a gene that helps control production of one of these proteins. There are various forms such as alpha and beta and thalassemia major and thalassemia minor," explained Dr Vinanti, Consultant pathologist and Haematology , Metropolis Health Care. "Untreated thalassemia major leads to heart failure and liver problems. Severe thalassemia causes death. Such patients are prone to various infections. Though blood transfusions can be helpful in controlling some symptoms, they may result in too much of iron accumulation in the body which is a threat for healthy heart and the endocrine system and liver, " she informed. The frequency of blood transfusion to thalassemic children depends upon the severity of the disease. It is a regular and life-long affair. So patients should maintain health and hygiene. Getting healthy blood is a challenging task especially with the fear of dangerous viruses such as HIV, Hepatitis looming large. Also patients who receive significant number of blood transfusions need to remove excess iron from the body. Otherwise severe complications develop in the patient leading to heart- failure, liver and other severe problems. Blood scarcity can be resolved by encouraging more healthy youngsters to donate blood, " says Dr Lakshmi, consultant hematologist. There is only a 5 per cent chance that a parent can be a match and patient's brother or sister has a 25 per cent chance of being an identical stem cell donor. Genetic counseling and prenatal screening will give good results for these families," opined Dr Lakshmi. Meanwhile, the government should open special Aarogyasri centres in hospitals for them and relax its rules for the welfare of the patients," says Alim Baig, Head, Thalassemia Society, Hyderabad. "The slogan this year is 'joining hands for inherited blood disorder patients'. We can push back the disease through various effective preventive programmes with the government's strong support only," he adds.
Relax Arogyasri rules for Thalassaemia
'I live in Old City, Hyderabad and I have three daughters. One is a normal, healthy child while the other two suffer from Thalassaemia. Every day is a struggle for them. Blood transfusion is a monthly affair for them. Without transfusion, their life is in danger. However, my daughters through sheer will power, have put up a brave fight against the disease and have proved their mettle in education. They have scored excellent marks in their academics. A It would be of great help if Arogyasri scheme can relax a few of its rules. For instance, under this scheme, the patient should be hospitalised for one week to get free treatment. Transfusion takes only a day and therefore, treatment is not covered under the scheme, thus making A it difficult for parents like me. The Thalassaemia Society of Hyderabad requests the government to look into this. It would also help if there are special Arogyasri centres across hospitals in the State.
Symptoms
Shortness of breath, fatigue and jaundiceA

Bone deformities in the face
Treatments
Significant number of blood transfusions need a treatment called chelation therapy to remove excess iron from the body.

Thalassemia major often involves regular blood transfusions and supplements.

A bone marrow transplant may help to treat the disease in some children.
Subscribed Failed...
Subscribed Successfully...