Educated women cut down on smoking if cigarettes get costly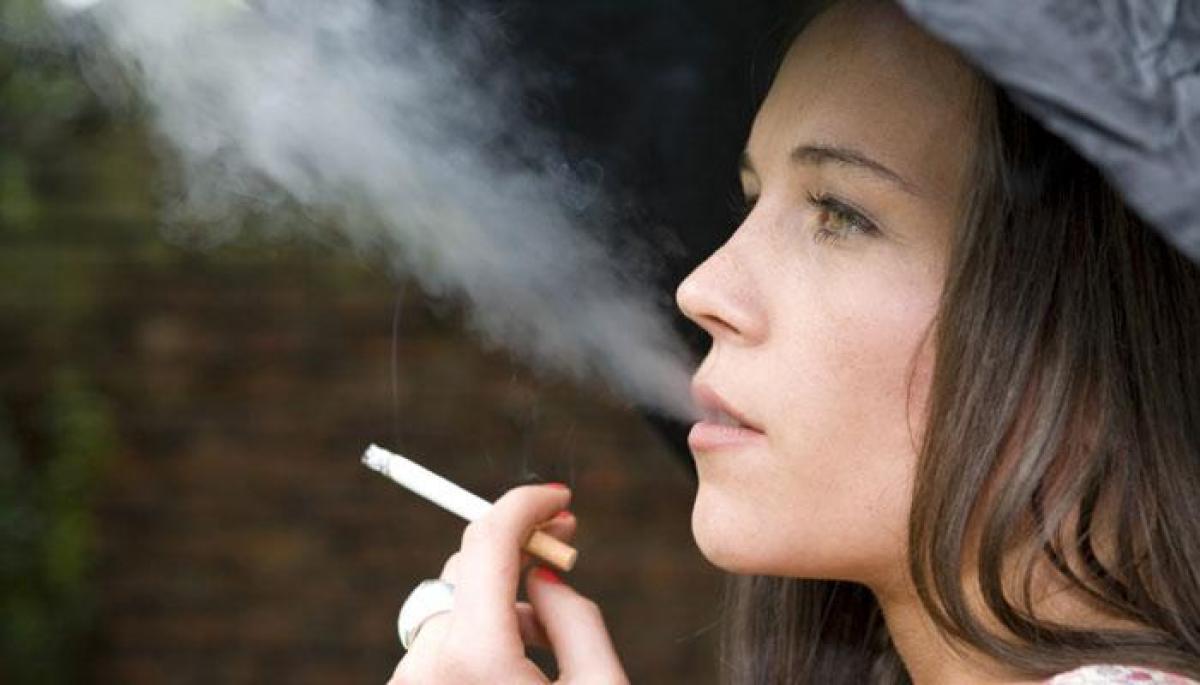 Highlights
A new research has revealed that highly educated women stop smoking if the cigarette cost goes up.
A new research has revealed that highly educated women stop smoking if the cigarette cost goes up.
Cigarette prices and images on cigarette packets have an impact on women in terms of continuing to smoke or quitting. In fact, less educated women are more responsive to pictorial labels on cigarette packets, as revealed by a study that has analysed, for the first time, the generation differences among female smokers, a group which, despite policy measures, has not stopped growing.
The University of Zaragoza (Unizar) study has analysed how policy actions affect tobacco consumption decisions among Spanish women. The results show that the determining factors behind smoking, influenced by anti-smoking campaigns, vary as a function of when a woman is born.
Main author Ana Isabel Gil-Lacruz explained that women from different generations have experienced different policy interventions, marketing strategies and cultural changes that have determined their behaviour.
In terms of the rates of smoking, women over 65 years old smoke the least. However, those between 16 and 50 years old are the most likely to smoke, even if they have high levels of education, Gil-Lacruz reports.
Highly educated women are more sensitive to prices and less educated women to pictorial labels, the expert points out, so both policies are effective in reducing tobacco consumption among women.
The pictorial labels are targeted towards the most vulnerable, i.e., less educated women, says Marta Gil-Lacruz.
According to the two researcher sisters, people must differentiate smoking habits across generations, genders and countries to achieve more effective anti- smoking policies. Furthermore, it is necessary to come up with the strategies most suited to them and include them in national policy, they specify.
The study is published in Addictive Behaviors.
Subscribed Failed...
Subscribed Successfully...