Your home your healing space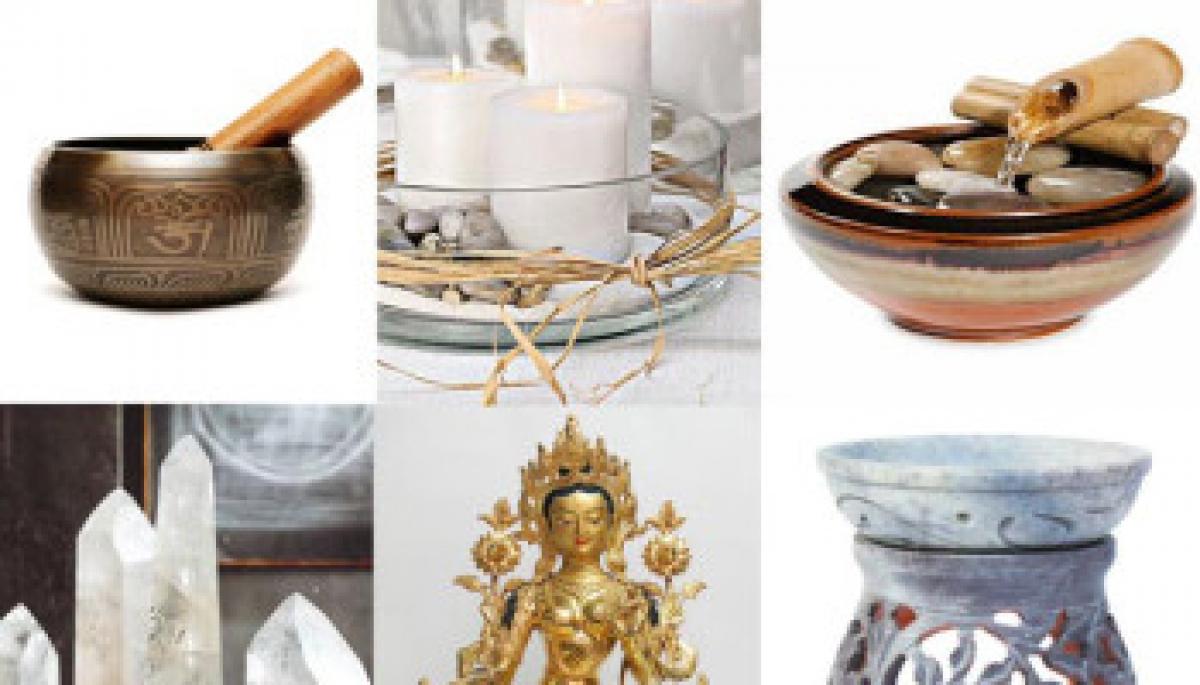 Highlights
Your home your healing space. We all love our home sweet homes. We all make our worlds enriched by having our own sweet cocoons. We all define our place of fun with the family. We all begin our day and end our day with the sweetness of our hearts at our very own den our Homes.
WELL BEING CORNER
Is your home a Soul Healing Place?
Do you have peace at your home?
Is your home having empty space?
Do you have more things than to cover half of your house?
Are your wardrobes clean and tidy?
Are you using all what you have in your home?
How is healing related to all the above?
We all love our home sweet homes. We all make our worlds enriched by having our own sweet cocoons. We all define our place of fun with the family. We all begin our day and end our day with the sweetness of our hearts at our very own den our Homes.
When we think about our house, what is it that makes us smile? Those small moments which help us to realize that we have a very loving support system, we have a cozy bed to lie after a long and hard day, we have a relaxing chair to cherish our news in the morning, we have a dining area to fill up our tummies along with laughter of all, we have our living areas for most of our leisure time with the family members, we have our balconies to overview the rears, we have our place of worship to feel the divine bliss of almighty, we have the place to cook our smiles through our stomach, we have our me time for everything that we do and we want to do to make us feel we are at a place we love to be –Our Homes.
In all, the above experiences we actually also look for a place in our homes which makes our souls healed. It might be some corner we always want to go by and read a book, some specific portion which reminds of the place to be ours, a place to feel peaceful after a long day, or a meditation area specifically designated, etc., It's a wonderful idea to find at least three such places at your houses which you relate to, personally and you feel the peace of being totally your own self.
You will find that, whenever you are overly tired or angry or irritated on something or frustrated generally or had a bad dayif you go to this place your muscles immediately calm down and relax. You start feeling the peace residing in and you getting back to yourself. These places are called the Soul Healing Places for each individual and they act as a medicine to heal your emotions within a span of about five to ten minutes.
One thing which we find very often in our homes is cluttering of lot of stuff around our homes. Please start working on clearing the clutter and creating a more spacious look to your rooms. Any space created on office tables, work places, ward robes, houses, other stuff, etc., actually creates space and calm in our minds and enables us to organize our thoughts and emotions better.
Healing is also the name of balance that we generate within our homes to neutralize the effect of all that we carry with us, which we happen to gather from outside due to our work, due to our bad deals, due to some events we confronted, etc. A sense of healing is immersed in our having our homes which enable our thoughts and emotions to settle down back to the peace.
Here are some tips for a Soulful Living Homes for the complete healing experience in life:
• Remember to clear your wardrobes for all the stuff you have not used for years but you have stored it in the view of using it at some day!
• Clean your bathrooms and corners every day for any disesase clogging germs.
• Immediately repair your dripping taps of water.
• Create a space for some silent moments of the day for every individual in the house.
• Evaluate the requirement of having only the furniture which is of use and remove the rest.
• Have clear floor space to feel the spaciousness.
• Define a peaceful place to read a book you love to read.
• Organize the most required and loving things around you to absorb the feeling of love in a house.
• Do spend some time at the place of worship to feel the balance and take the power from the almighty for the day.
A healing sense of tranquility is generated in spacious, well organized and clean houses. For people who are suffering from obesity or water retention in bodies, relapses of continuous cough, need to work on clearing lot of material at their homes which are lying unused for more than a couple of years. It's a healing way assign a day in the month for clearing all the unnecessary things from the house to make your house the place to heal your thoughts, increase the calm, organize your days and feel emotionally charged always.
Let us work on enhancing our living experience by making our homes our healing Space because
OUR HOMES ARE THE CHARGING STATIONS FOR OUR BODY AND SOUL!!
Happy Health to all of you!!
(You may reach to the author at shachi@makeurselfhappy.com)
Subscribed Failed...
Subscribed Successfully...