Customised diabetes care effective for women only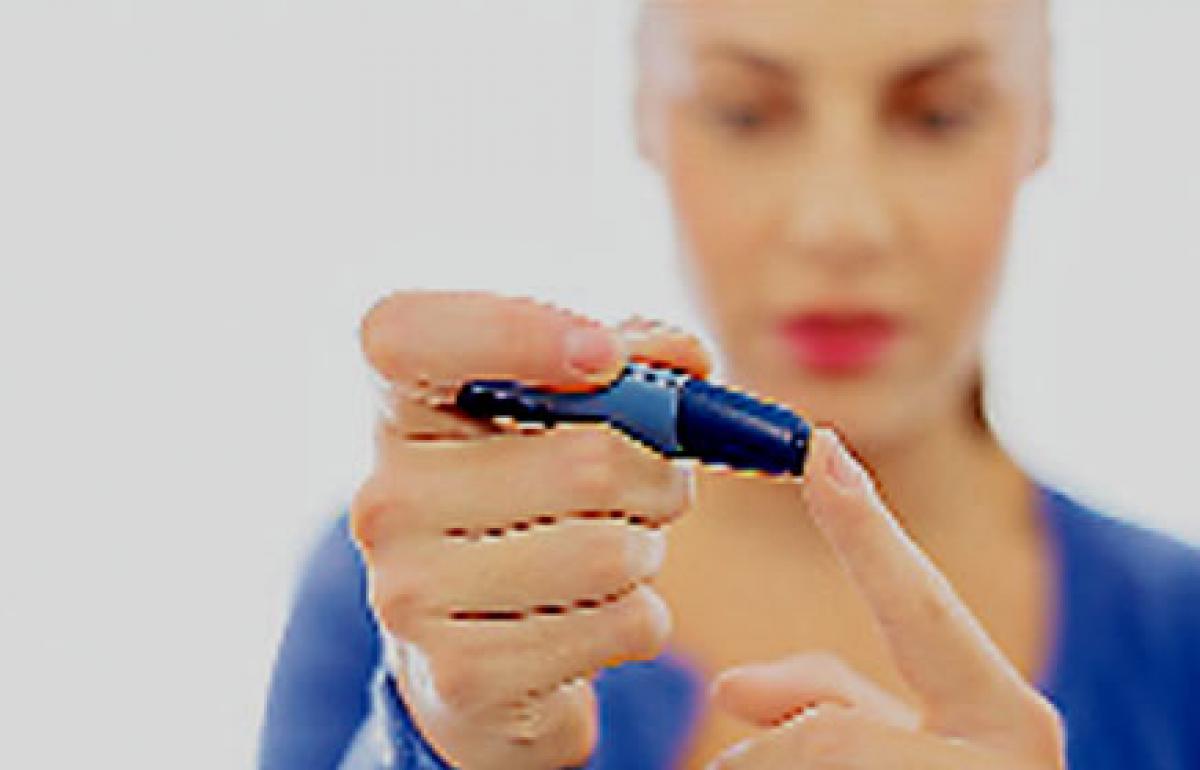 Highlights
Personally tailored diabetes care reduces mortality in women but not men, a study has found.
Personally tailored diabetes care reduces mortality in women but not men, a study has found.
The 13-year follow-up study showed that women given structured personal care were 26 per cent less likely to die of any cause and 30 per cent less likely to die of a diabetes-related cause than women given routine care.
Women given the personal care intervention were also 41 per cent less likely to suffer a stroke, and 35 per cent less likely to experience any diabetes-related endpoint (a combination of multiple outcomes).
"Structured personal diabetes care could provide women with significant attention and support and thus provide an incentive to treatment adherence," said lead researcher Marlene Krag from the University of Copenhagen, Denmark.
"Women accept disease and implement disease management more easily, which might affect long-term outcomes," Krag added.
On the other hand, in case of men, masculinity may be challenged by diabetes, demanding lifestyle changes. The structured approach could conflict with men's tendency to trust self-directed learning instead of self-management, the researchers observed.
Between 1989 and 1995, the original Diabetes Care in General Practice trial (Denmark) conducted an intervention of structured personal care in patients newly diagnosed with type 2 diabetes.
In the intervention group, doctors were encouraged to stress the importance of diet and physical activity, delay the use of diabetes drugs until they assessed the effect of any diet and exercise, and give patients individual targets that were reviewed quarterly.
After six years of tailored treatment, the observed effect of structured personal care on reducing glycated haemoglobin (HbA1c - a standard method for measuring blood glucose control) was present only in women.
In this new study, the authors followed up the participants of the original study for 13 years (from 1995-2008).
(The study was published in Diabetologia, the journal of the European Association for the Study of Diabetes (EASD).)