Mexico taxi drivers step up pressure against Uber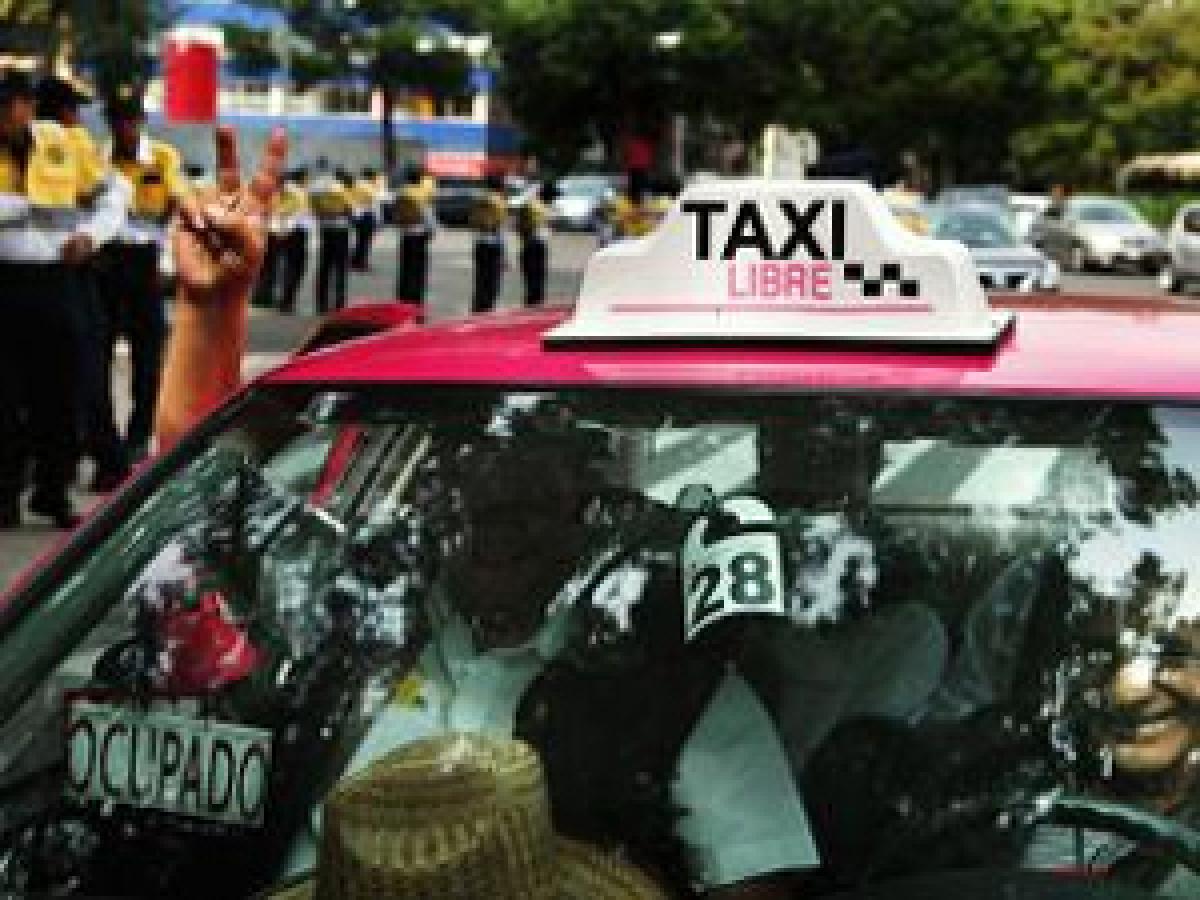 Highlights
Mexico Taxi Drivers Step Up Pressure Against Uber. Mexico City taxi drivers staged a protest against the recent approval to private transport services offered via smartphone a
Mexico City: Mexico City taxi drivers staged a protest against the recent approval to private transport services offered via smartphone apps, while police investigated attacks on Uber drivers in the past few hours.
Dozens of taxis gathered in the centrally located Paseo de la Reforma on Wednesday to protest the decision two weeks ago by the federal district to allow ride-sharing services like Uber and Cabify to operate.
The new regulations will be overturned because they have "no legal basis", Mexico City Organized Taxi Drivers Association spokesman Ignacio Rodriguez told EFE.
"There's not a single article in the mobility law or in the current transport regulations that establish a foundation for such an agreement," Rodriguez said, adding that the association planned to take legal action against the new rules.
The protest took place in the wake of attacks on several Uber vehicles on Tuesday.
Individuals armed with sticks, pipes and stones damaged the windows, windshields, bodies and tyres of several vehicles parked around the Mexico City International Airport.
The victims have filed complaints and "Uber is not saying that the taxi drivers' organisation had anything to do with it", but that it was "an attack by residents" of the area, federal district police chief Patricia Mercado said on Wednesday.
About 250 people attacked between seven and 12 vehicles, Mercado said, adding that police had not ruled out the possibility that some taxi drivers were involved.