Earthquake of 6.4 magnitude strikes Indonesia, 54 killed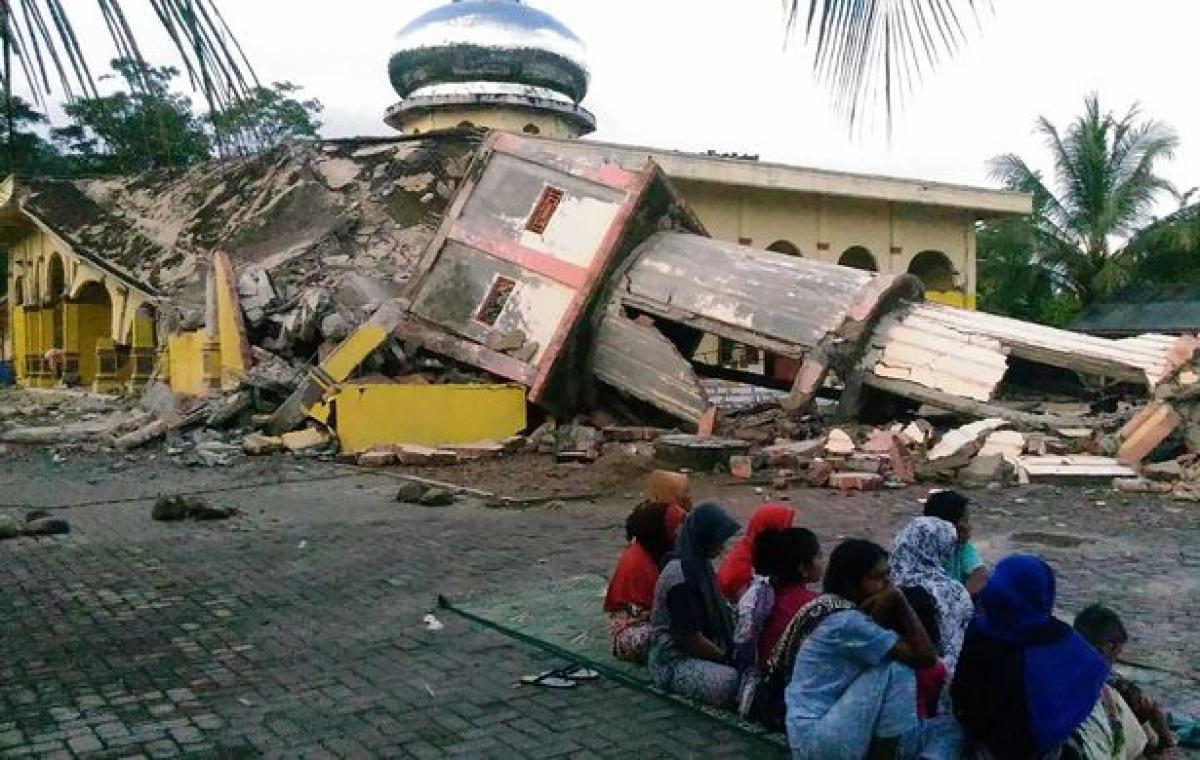 Highlights
At least 20 persons were killed and 10 injured when an earthquake measuring 6.4 on the Richter Scale hit Aceh region in Indonesia on Wednesday, provincial press officer said.
Jakarta: A strong 6.4-magnitude earthquake struck off Aceh province in the north of the Indonesian island of Sumatra early on Wednesday, killing 54 people. No tsunami alert has been issued so far, seismologists said.
The shallow quake hit 10 kilometres (six miles) north of Reuleuet at 5:03 AM local time, the US Geological Survey said.
Aceh was devastated by the 2004 Indian Ocean tsunami.
In its initial assessment, the USGS said there was a low likelihood of casualties and damage.
Indonesia experiences frequent seismic and volcanic activity due to its position on the Pacific "Ring of Fire", where tectonic plates collide.
Sumatra is particularly prone to quakes. Aceh province on the tip of the island was devastated by the quake-triggered tsunami in 2004 that killed more than 170,000 people in Indonesia and tens of thousands more in other countries around the Indian Ocean.
Army chief in Indonesia's Aceh province said that 54 people have been killed in the earthquake so far, reported the Associated Press.