UN Security Council extends mandate of its peacekeeping mission in South Sudan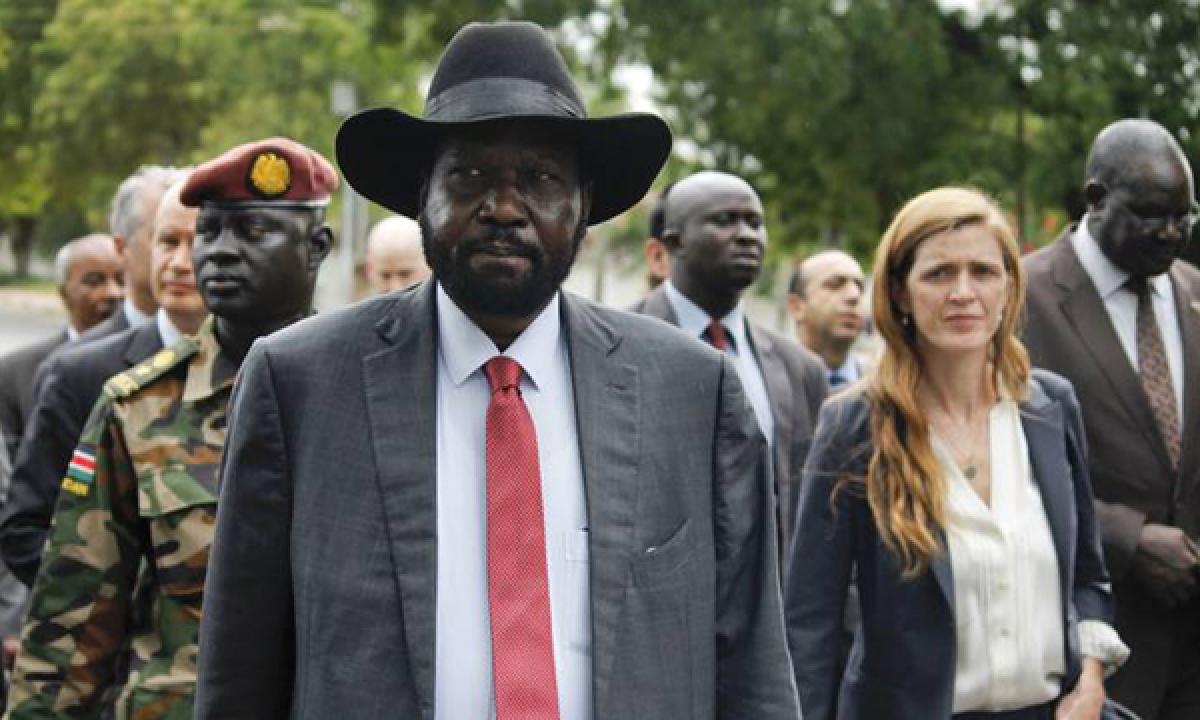 Highlights
The United Nations Security Council (UNSC) has extended the mandate of its peacekeeping mission in South Sudan for a year, demanding an end to the fighting as the war entered its fourth year. After days of tough negotiations, on Friday, the council unanimously adopted a United States (US)-drafted resolution that extends the mandate of the 14,000-strong United Nations Mission in the Republic
The United Nations Security Council (UNSC) has extended the mandate of its peacekeeping mission in South Sudan for a year, demanding an end to the fighting as the war entered its fourth year.
After days of tough negotiations, on Friday, the council unanimously adopted a United States (US)-drafted resolution that extends the mandate of the 14,000-strong United Nations Mission in the Republic of South Sudan (UNMISS) force to December 2017.
According to the measure, the mission will include a new regional force of 4,000 troops, which the council decided to deploy in August but has yet to hit the ground. The resolution threatens sanctions against those who undermine South Sudan's stability and warns that the council will consider "appropriate measures" including an arms embargo "to address the evolving situation."
US Ambassador, Samantha Power described the measure as an "upgrade" of the UNMISS mission, which has come under criticism for failing to protect civilians during the three-year war. Russia, China, Venezuela and the three African countries on the council have balked at Washington's handling of the crisis in South Sudan. They oppose an arms embargo and sanctions.
UN Secretary General, Ban Ki-moon harshly criticised South Sudan's leaders ahead of the vote, saying they had "betrayed their people's trust and squandered a peace agreement." "Tens of thousands lie dead," he added before urging the council to take stronger action "including through punitive measures." Ban warned in November, that South Sudan faces a "very real risk of mass atrocities" and that peacekeepers would be powerless to stop such a bloodbath.
A recent report criticised the peacekeepers for failing to protect civilians, including women who were raped by government soldiers during heavy fighting in July not far from the gates of a United Nations (UN) compound in Juba.
The world's youngest nation, South Sudan descended into war in December 2013, leaving tens of thousands dead and nearly 3 million people displaced. The country won independence from Sudan in 2011 with strong support from the United States.