Washington DC restaurant Mama Ayesha's yet to add Trump to its Presidential Mural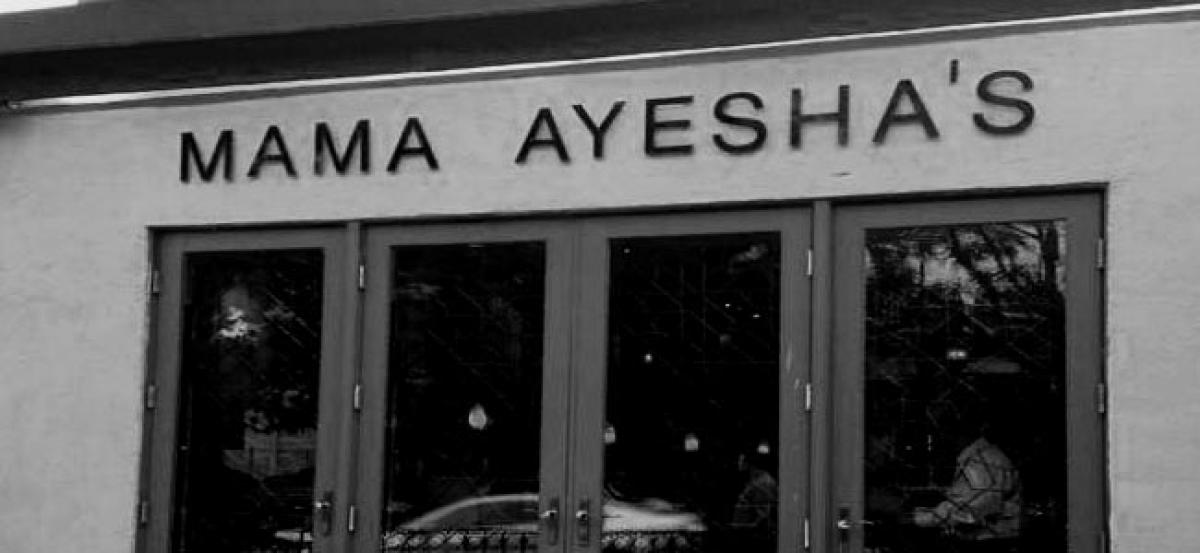 Highlights
Mama Ayesha\'s, a popular restaurant in Washington D.C. known for its Presidential Mural featuring every US President from
Washington: Mama Ayesha's, a popular restaurant in Washington D.C. known for its Presidential Mural featuring every US President from Eisenhower to Obama, will not add President-elect Donald Trump to the mural until the restaurant can afford to make the update.

"While there remains room for two additional Presidents to be added, we currently do not have the budget for this addition," Xinhua news agency quoted Amir Abu-El-Hawa, whose family owns the restaurant, as saying.

"President-elect Trump has yet to take office and will occupy the oval office for the next four years. When the funds are available and the budget allows for it, Mr. Trump will join the rest of the Presidents on our wall," he wrote in an e-mail sent to the local newspaper Washingtonian before the New Year's Eve.

"This decision is strictly a financial one and not in any way political, as both Republicans and Democrats alike are featured on our mural," Abu-El-Hawa wrote.

The restaurant has been at the same location since it opened its doors as the Calvert Cafe in 1960, according to a report from the Washingtonian.

The mural depicts its founder "Mama" Ayesha Abraham and the US Presidents. She was a Muslim and Arab woman immigrated from Palestine to come here.

"This is Mama welcoming the Presidents to DC," says Abu-El-Hawa, who is her grand-nephew.

Abraham left the restaurant to Abu-El-Hawa's father and his uncle when she passed away in 1993. The artist Karla "Karlisima" Rodas began painting the mural, which was supported in part by the DC Commission on the Arts and Humanities, in 2007 and finished it in 2009.