Raheel joins Saudi-led military coalition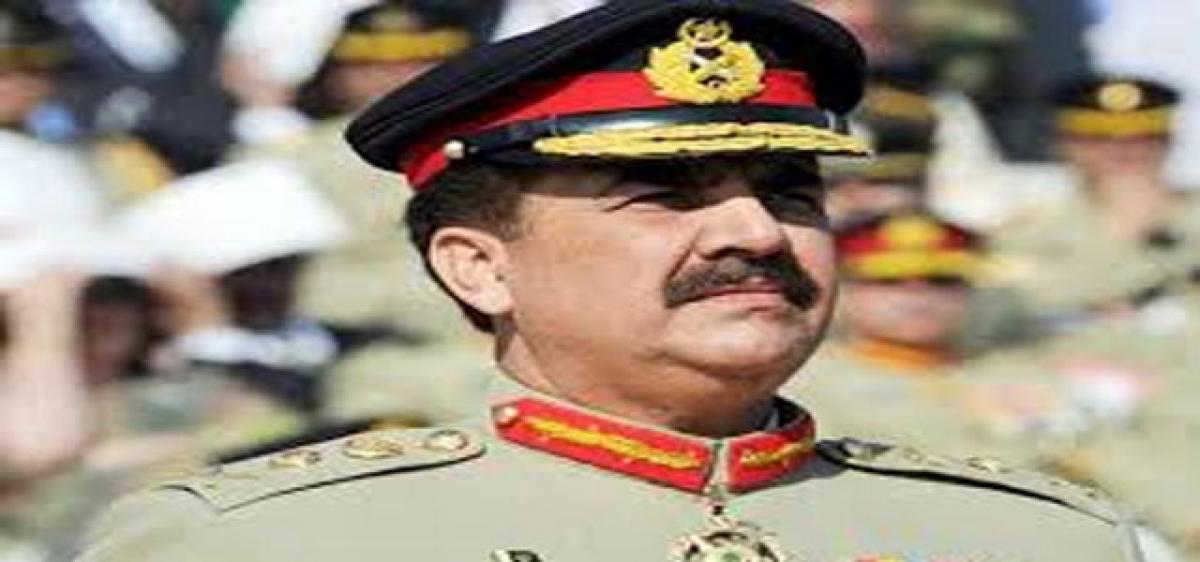 Highlights
He, however, refused to share the details of agreement under which Raheel has been appointed the chief of the Saudi-led alliance. Raheel retired as the Army Chief in November and has been succeeded by General Qamar Javed Bajwa. According to Saudi Arabia, the alliance is formed to fight ISIS and other militant outfits. At the time of its constitution, there were 34 countries in the alliance which h
Islamabad: General Raheel Sharif, the former Pakistani Army Chief, will now head the Saudi Arabia-led 39-nation military coalition formed to serve as a platform for security cooperation and combat terrorism. The decision to appoint Gen (retd) Raheel, who retired in November 2016, was taken after taking the incumbent government into confidence, Defence Minister Khawaja Asif said on Friday.
Asif said that both the governments and army were on board regarding the decision to let Raheel take charge of the alliance.
He, however, refused to share the details of agreement under which Raheel has been appointed the chief of the Saudi-led alliance. Raheel retired as the Army Chief in November and has been succeeded by General Qamar Javed Bajwa. According to Saudi Arabia, the alliance is formed to fight ISIS and other militant outfits. At the time of its constitution, there were 34 countries in the alliance which has risen to 39. The countries include Turkey, UAE, Bahrain, Bangladesh, Tunisia, Sudan, Malaysia, Egypt, Yemen and others.