Undersea earthquake of 7.3 magnitude hits southeast of Philippines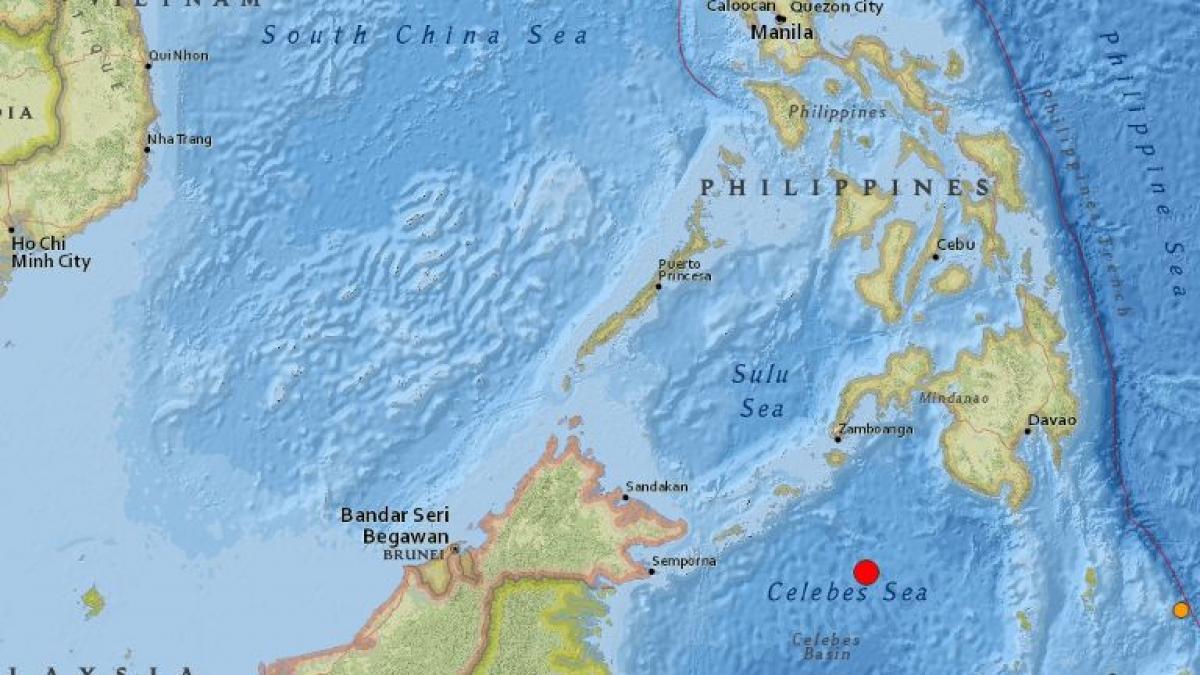 Highlights
A major undersea earthquake with a magnitude of 7.3 struck southeast of the Philippines on Tuesday, the U.S. Geological Survey (USGS) said.
Manila: An undersea quake measuring 6.2 on the Richter scale hit southeast Philippines on Tuesday, weather officials said.
The United States Geological Survey said the quake struck at a depth of 629 km and 190 km south-southeast of Tabiauan, Efe news reported.
"Based on all available data, there is no tsunami threat because the earthquake is located too deep inside the earth," the Pacific Tsunami Warning Centre said.