Bilawal Bhutto warns US government against including Pak in travel ban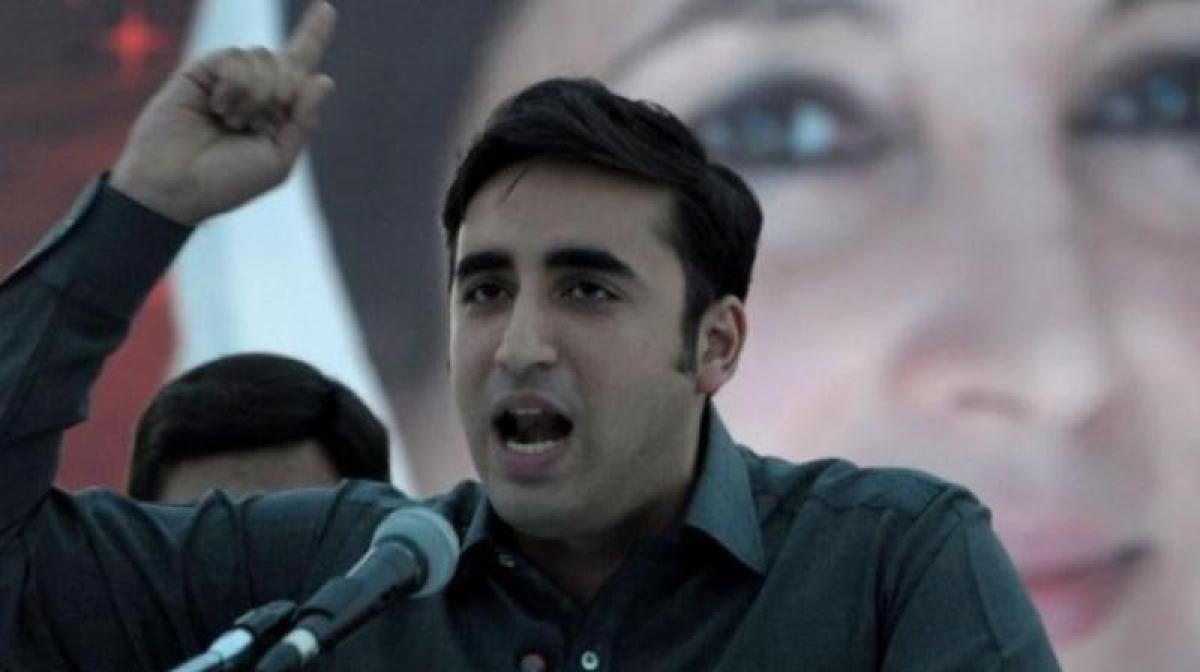 Highlights
Mr Bilawal said he was extremely encouraged to see in what he described as another side to America.
Bilawal Bhutto warns US government against including Pak in travel banPakistan Peoples Party chairman Bilawal Bhutto Zardari has warned the Trump Administration against including his country in the list of travel ban nations, saying such a move will create a "host of hostilities" between the two countries. Mr Bilawal's remarks came as the White House is seeking to expand the list of seven Muslim-majority countries whose citizens have been barred from entering the US.
"As far as the ban is concerned, I believe it only has detrimental effects on the countries it has included and if that is extended to Pakistan it will create a whole host of hostilities," Mr Bilawal told a Washington audience on Monday.
He was responding to a question on whether Pakistan can be included in a list of seven nations as per an executive order signed by US President Donald Trump last week.
Mr Bilawal said including Pakistan in such a list "would also be a very negative indicator that the United States is turning away from those very ideals that it stood for", adding that, "I hope that this is not the new normal." He said there was a lot of uncertainty and externally about what the future policies are going to be and he would like to hold on to the wait and see approach.
The alleged Muslim ban "seems to be extremely controversial decision" of the current Administration, added the Pak leader.
"For my generation as a progressive Muslim in the world it is really discouraging to see countries responding to the fear of the other in such a way. We have learned through history that this is not the way to deal with such issues," he said.
"I know by interaction, by finding common ground, studying in other peoples universities, learning about a shared culture, history we find the common ground. A few criminals should not be allowed to spoil the situation for everyone," he said.
"It is very discouraging for those out there in the Muslim world fighting radical extremism because people (put) their lives on the line on a daily basis to do so, to fight for what they believe in, not Americans ideals or freedom," he said.
Mr Bilawal said he was extremely encouraged to see in what he described as another side to America.
"The outpouring of support for the people affected by this ban is a very positive message sending to the world. I do hope that this issue will be shorted out very soon. Because this is sending a wrong message and is shrinking the space for those of us out there fighting Islamic extremism on the front lines," he said. "I feel for the citizens of all these countries who have been thrown into chaos through these (executive orders)," he said.