Earthquake of 5.3 magnitude hits Turkey, causes minor damage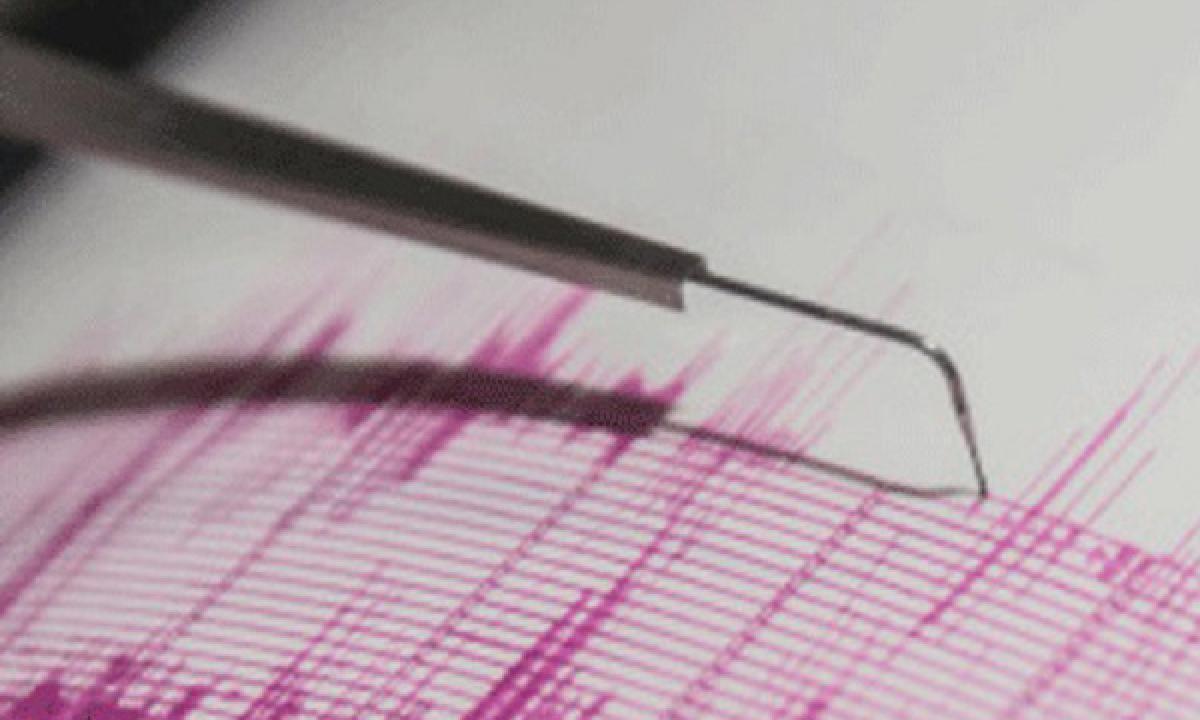 Highlights
Turkey\'s seismology center says a 5.3-magnitude earthquake, centered beneath the Aegean sea, shook the Turkish coast.  The state-run news agency said the quake damaged a number of houses in five villages and at least four people were injured.The earthquake struck off the coast of Ayvacik, in Turkey\'s northwestern Canakkale province at 6:51 (0351 GMT) today, according to the Istanbul-based Kandilli
Turkey's seismology center says a 5.3-magnitude earthquake, centered beneath the Aegean sea, shook the Turkish coast.
The state-run news agency said the quake damaged a number of houses in five villages and at least four people were injured.
The earthquake struck off the coast of Ayvacik, in Turkey's northwestern Canakkale province at 6:51 (0351 GMT) today, according to the Istanbul-based Kandilli Observatory's seismology center. It was followed by a magnitude 4.9 aftershock.
The state-run Anadolu Agency said some homes in the villages of Tasagil, Tuzla, Yukari, Cam and Gulpinar, near Ayvacik, were damaged or demolished. At least four people were hurt.
Earthquakes are common in Turkey, which sits on top of active fault lines.