Immigration Ban: US Judges involved in legal cases given increased security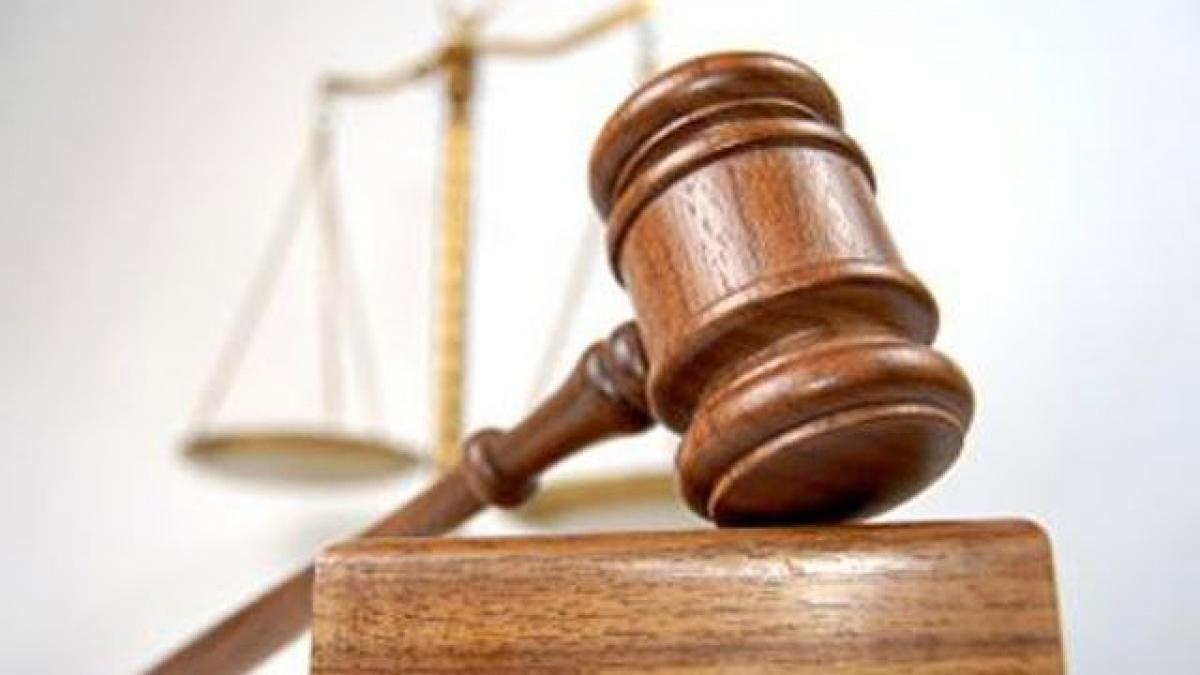 Highlights
Threats against more than one judge involved in legal challenges to President Donald Trump-'s controversial executive order on immigration have...
Washington: Threats against more than one judge involved in legal challenges to President Donald Trump's controversial executive order on immigration have prompted law enforcement agencies to temporarily increase security protection for some of them, according to a media report.
Law enforcement agencies treated the threats seriously and out of an abundance of caution, the US Marshals Service and local police increased patrols and protective officers to provide security for some of the judges, CNN reported, quoting officials as saying.
A spokesperson from the US Marshals Service declined to comment directly on the threats but said that while "we do not discuss our specific security measures, we continuously review the security measures in place for all federal judges and take appropriate steps to provide additional protection when it is warranted."
Security experts say that while Trump's comments were clearly not meant to put the judges' safety at risk, in general, public officials should avoid comments against a specific judge so as not to spur an unhappy litigant.
"Federal judges are constantly under some kind of threat around the country, and the US Marshals investigate hundreds of threats every year on the federal judiciary," said Arthur D. Roderick, who is a retired assistant director for investigations for the US Marshals.
But Leonard Leo, an adviser to Trump on the Supreme Court, says it is a "huge stretch" to equate the criticisms that President Trump has made with a threat to judicial security.
"President Trump is not threatening a judge, and he's not encouraging any form of lawlessness," Leo said. "What he is doing is criticising a judge for what he believes to be a failure to follow the law properly."
Trump's criticism were based first on Judge James L. Robart, who halted the executive order pending appeal. Trump referred to him as a "so-called" judge.
Later he suggested that Robart's ruling could put the country in peril.
"Just cannot believe a judge would put our country in such peril. If something happens blame him and court system. People pouring in. Bad!"
In a speech on Wednesday to the National Association of Sheriffs, Trump reiterated that his executive order is meant to protect "the security of the country."
But he took the unusual tack of criticising the judges currently hearing the appeal.
"I don't ever want to call a court biased and we haven't had a decision yet. But courts seem to be so political, and it would be so great for our justice system if they would be able to read a statement and do what's right," Trump said.
He said, "I will not comment on the statements made by certainly one judge, but I have to be honest that if these judges wanted to, in my opinion, help the court in terms of respect for the court, they'd do what they should be doing. It's so sad."
A federal appeals court today ruled that Trump's travel ban will remain blocked, allowing people from the seven Muslim-majority countries to travel to the US.
Subscribed Failed...
Subscribed Successfully...