Donald Trump's Ex-Wife To Publish Memoir On Raising Kids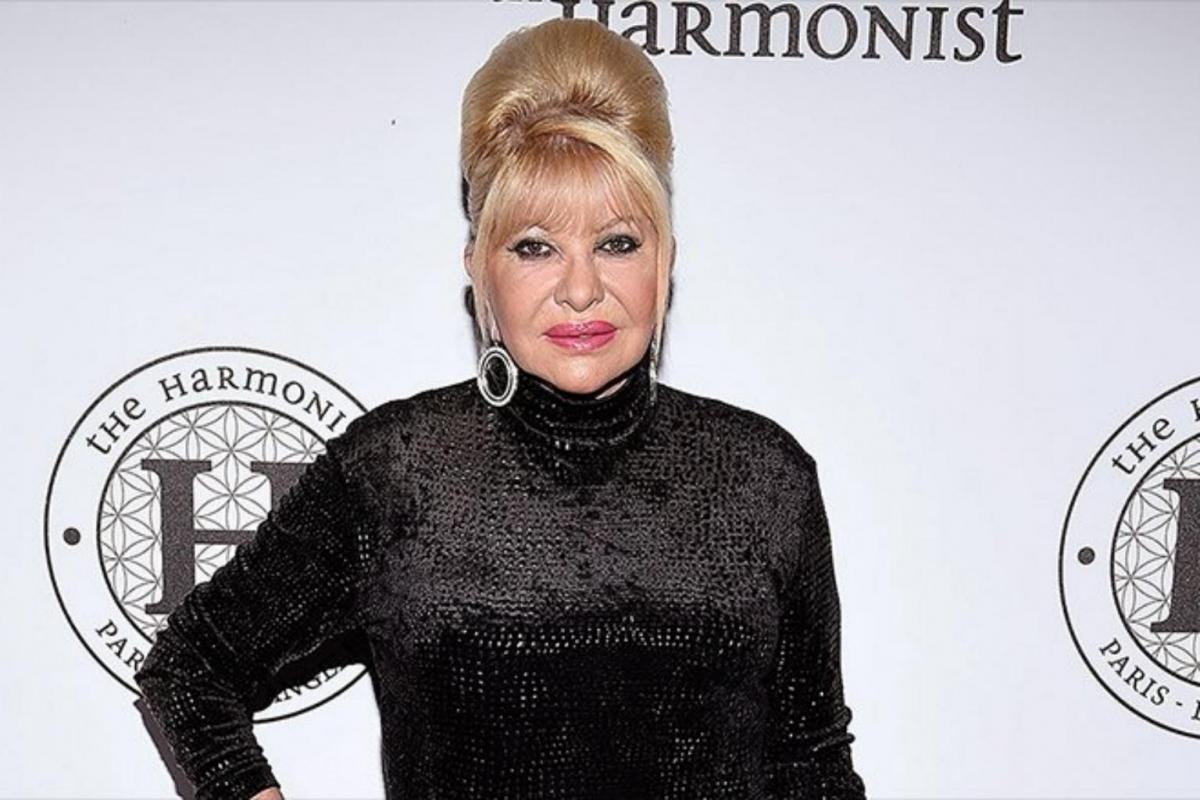 Highlights
Donald Trump\'s first ex-wife Ivana is writing a memoir about bringing up the US president\'s eldest three children, slated for release in September, her publishers announced Wednesday
Donald Trump's first ex-wife Ivana is writing a memoir about bringing up the US president's eldest three children, slated for release in September, her publishers announced Wednesday.
"Raising Trump" will be a "non-partisan, non-political book about motherhood, strength, and resilience," Gallery Books said. The book is scheduled for publication on September 12.
The Republican's three eldest children, Donald Jr., Ivanka and Eric, were highly visible surrogates for their father during last year's presidential campaign.
While the two sons have stayed in New York to run the family real estate firm -- from which the president has not divested fully -- Ivanka has moved to Washington and continues to play a visible role by her father's side.
Ivana Trump's memoir will recount "the lessons she taught her children," her childhood in communist Czechoslovakia, move to New York, whirlwind romance and her success as a businesswoman, Gallery Books said.
"Every day, people ask me how I raised such great kids," 68-year-old said in a statement released by the publishing house.
"There was no magic to their upbringing. I was a tough and loving mother who taught them the value of a dollar, not to lie, cheat or steal, respect for others."
"She is an amazing mom, teacher and inspiration to all of us. We are incredibly grateful to have grown up in such a loving and close family," her children said in a joint statement.
The Czech-born former model, skier and businesswoman married Donald Trump in 1979. The couple were a fixture on the New York celebrity circuit, before divorcing in a blaze of scandal in 1992.
Trump went onto marry actress Marla Maples, with whom he had been having an affair, but they divorced six years later. Trump's third wife, the current US first lady, is Slovenian-born Melania Trump.
Ivana is perhaps best known for concocting Trump's nickname "The Donald."