China to launch 300 satellites to provide worldwide low-orbit communications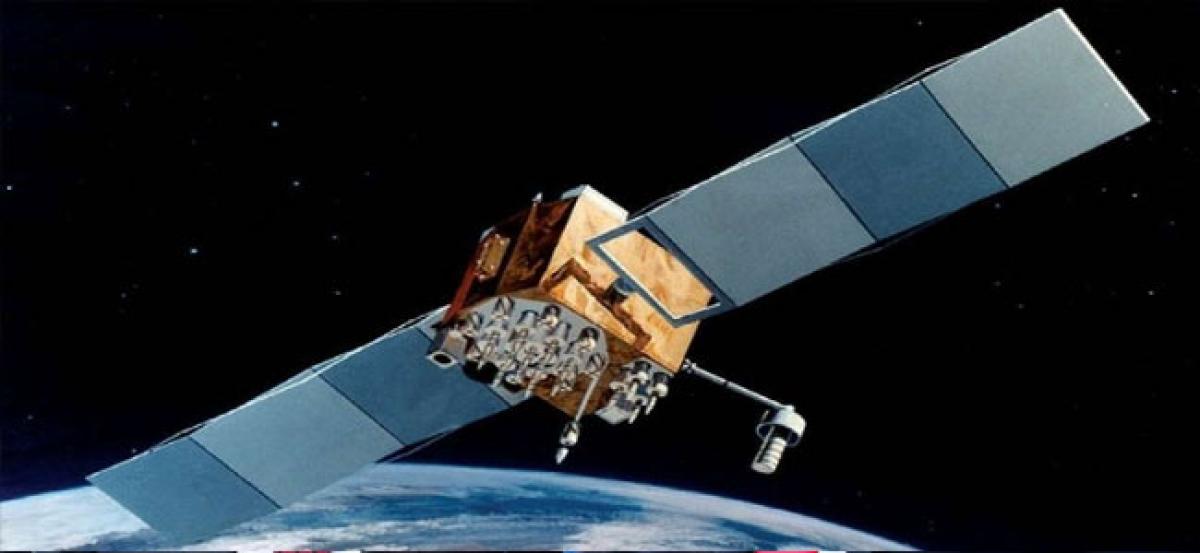 Highlights
China plans to launch 300 loworbit satellites to provide worldwide communication services, with the first in the series to be launched later this year, an official media report said on Monday
China plans to launch 300 low-orbit satellites to provide worldwide communication services, with the first in the series to be launched later this year, an official media report said on Monday.
The first in the 300-satellite array, known as the Hongyan constellation, is set to be launched by the end of this year, it said.
The announcement was made at the Hunan Commercial Aviation Space and Marine Equipment Forum held on Thursday in Changsha, Central China's Hunan Province, state-run Global Times reported.
The official Xinhua news agency had in February quoted the China Aerospace Science and Technology Corporation (CASC) as saying that the series called Hongyan constellation was set to be launched this year.
The Hongyan constellation is composed of more than 300 satellites, along with data processing centres, and will be built in three stages.
Once completed, the satellite communication network will take the place of the ground-based network and allow a mobile phone to be connected everywhere on the planet, either in a remote desert or at sea, the CASC said.
China is already developing BeiDou Navigation Satellite System (BDS) to rival America's Global Positioning System, (GPS).
Besides rivalling GPS, China uses BDS for its military applications to avoid dependence on GPS.
The new constellation will be the first group of low-orbit communication satellites designed and launched by China, enabling the country to better guide disaster rescue efforts, the Global Times reported.
Low-orbit satellites have stronger signals and a shorter signal delay than synchronous orbit satellites, which are 36,000 km above the equator.
The coverage of a single low-orbit satellite is limited, requiring more satellites to cover wider areas, Pang Zhihao, retired rocket and aerospace expert with the China Academy of Space Technology (CASC) told the daily.
"The technology can be applied to multiple fields including civil and military use," Pang said.
However, a number of China's aerospace companies have decided not to invest in the development of satellite systems as they worry about high costs and remain uncertain of the commercial use of the technology.
"Mobile communications satellites are a trend of the future, but reducing costs remains an important issue to be solved," Pang said.
Zhao Junsuo, a research fellow at the Chinese Academy of Sciences' Institute of Software, told the newspaper that China's current space-based infrastructure remains insufficient.
Improvement of the infrastructure could lessen the cost of satellite constellations and needs government support, Zhao said.China Aerospace Science and Industry Corporation Limited, is also planning to launch an array of low-orbit satellites it calls the Xingyun project, the report said.