London launches action plan to become world's most walkable city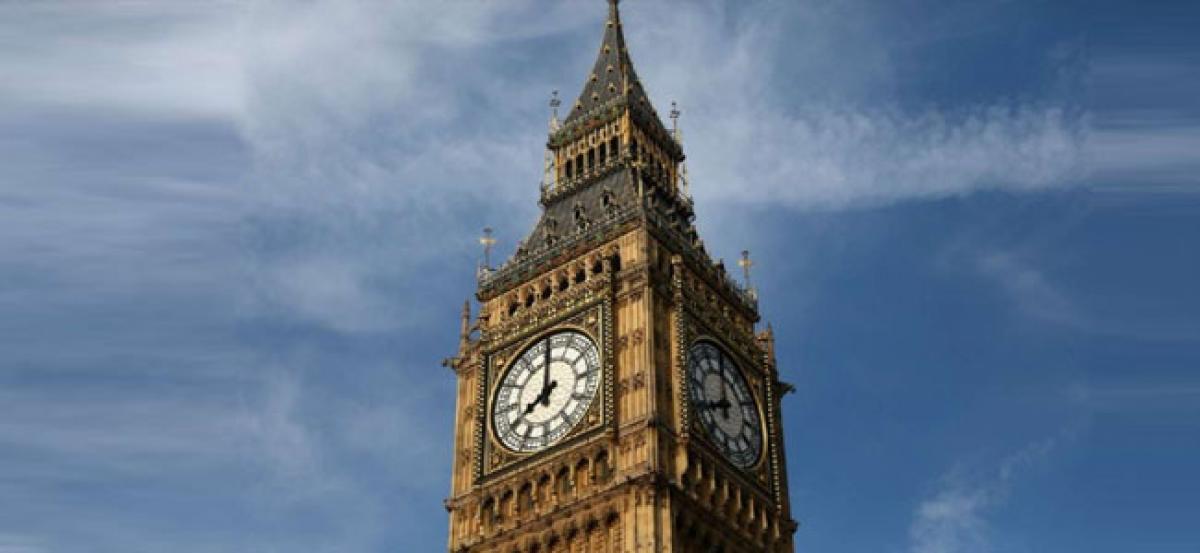 Highlights
The British capital has launched an action plan to become the worlds most walkable city
The British capital has launched an action plan to become the world's most walkable city.
The 'Walking Action Plan', released by the Mayor of London Sadiq Khan's team earlier this week, aims to encourage a million additional walking trips each day by 2024.
Under the new plan, streets will be designed, built and managed to encourage walking, with better signposting and maps, as well as new, wider pedestrian crossings.
By making it easier for Londoners to leave their cars at home and walk instead, it will tackle the air pollution crisis and reduce congestion as London's population continues to grow. It will have a truly transformational impact on our city, said Will Norman, London's walking and cycling commissioner in the mayor's office.
Research by the Greater London Authority (GLA), which administers the city, suggests that if every Londoner walked or cycled for 20 minutes a day, it would save the state-funded National Health Service (NHS) 1.7 billion pounds in treatment costs over the next 25 years.
This includes 85,000 fewer people with hip fractures, 19,200 suffering from dementia and 18,800 suffering from depression. Currently, only 34 per cent of Londoners walk or cycle for 20 minutes a day.
Under the action plan, backed by Public Health England, walking will be prioritised in new infrastructure schemes through London's first-ever design guidance covering pedestrians, set to be introduced in 2019.
The plan also includes the rollout of new traffic signal technology to make it easier and safer to cross roads, alongside the creation of 'Active Travel Hubs' at London Underground stations to make it easier to walk as part of an onward journey.
In addition, the number of Gold-accredited STARS schools, which healthy routes to school, will be doubled and there will be support for timed road closures, car-free days and 20 mph speed limits around schools.
London mayor Sadiq Khan has set a target of increasing the proportion of people walking, cycling and taking public transport from 63 per cent of journeys to 80 per cent by 2041. Around 2.2 billion pounds is being invested in streets across the capital to make them better for walking and cycling, and to improve air quality.
The Walking Action Plan is being introduced alongside measures to tackle air pollution, including the launch of the world's first ultra low emission zone introducing minimum emission standards for vehicles, spending 300 million pounds on upgrading London's bus fleet and ensuring diesel taxis in London are no longer licensed from 2019.