Pak people 'disenfranchised' by own Army: Nadeem Nusrat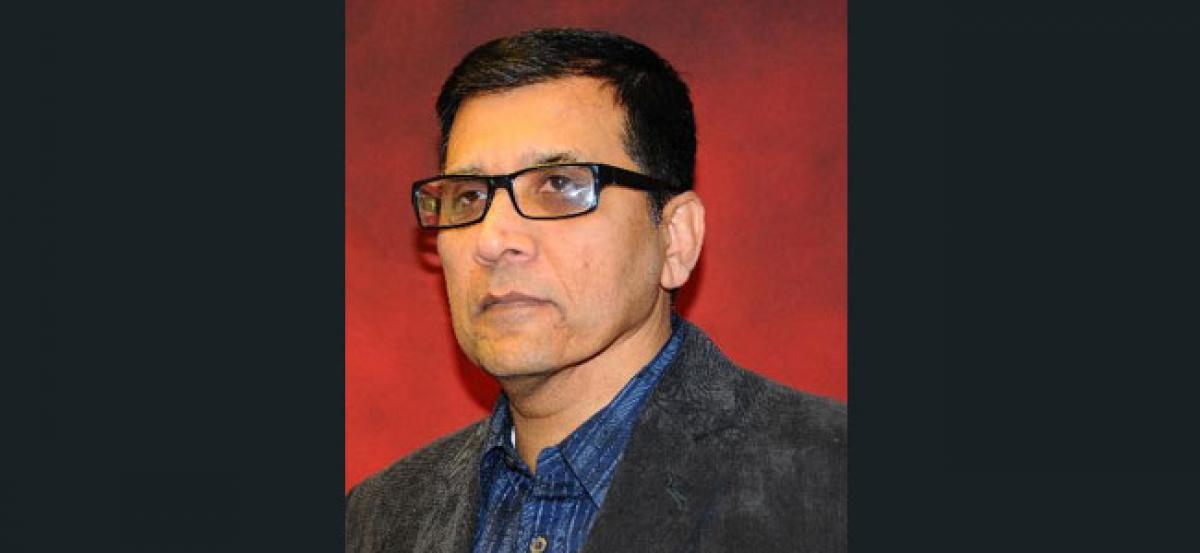 Highlights
Mohajir activist and the Voice of Karachi chairman Nadeem Nusrat said the people of Pakistan are being disenfranchised by their own army and are forced to vote for radical elements
Washington D.C [USA]: Mohajir activist and the Voice of Karachi chairman Nadeem Nusrat said the people of Pakistan are being 'disenfranchised' by their own army and are 'forced to vote for radical elements'.
Nusrat further said that the recent actions of Pakistan's Army have casted doubts on the impartiality and transparency of the upcoming general election, to be held on July 25.
"In the wake of the blatant pre-poll rigging and mockery of the mandate of Pakistan's people, the world must scrutinise the election very closely and must not rush into accepting its results," Nusrat said.
"Scores of recent events and incidents proves that Pakistan's military establishment has decided to make Imran Khan the next prime minister of the country," he said.
Nusrat said that the upcoming election is merely a farce exercise on Pakistan's tax-payers' expense to make the next parliament "dominated by religious extremists and jihadists".
He even claimed that the Pakistan Muslim League-Nawaz (PML-N) party leaders and former prime minister Nawaz Sharif was brutally treated through a judiciary that has been forced to co-operate with the military establishment.
"In urban Sindh, Pakistani military agencies are busy in blatant electoral engineering. Urban Sindh's major political party, Muttahida Qaumi Movement (MQM), has been forcibly fragmented into many factions and its head-offices, as well as all regional party offices, have been demolished or sealed," Nusrat said.
Underlining the grave condition of the country, the Voice of Karachi chief said that even media are not free and are facing constant threats from the Army.
Nusrat even condemned the extremist religious groups running for the upcoming election, with the support of the Army.
"Most of these groups and individuals are banned outfits, yet they are free to run their election campaign in Pakistan. Goons belonging to these outfits are openly intimidating candidates of religious minorities as well as those candidates who believe in tolerance and inclusive policies," he asserted.