Israeli court jails Arab poet for online incitement to terrorism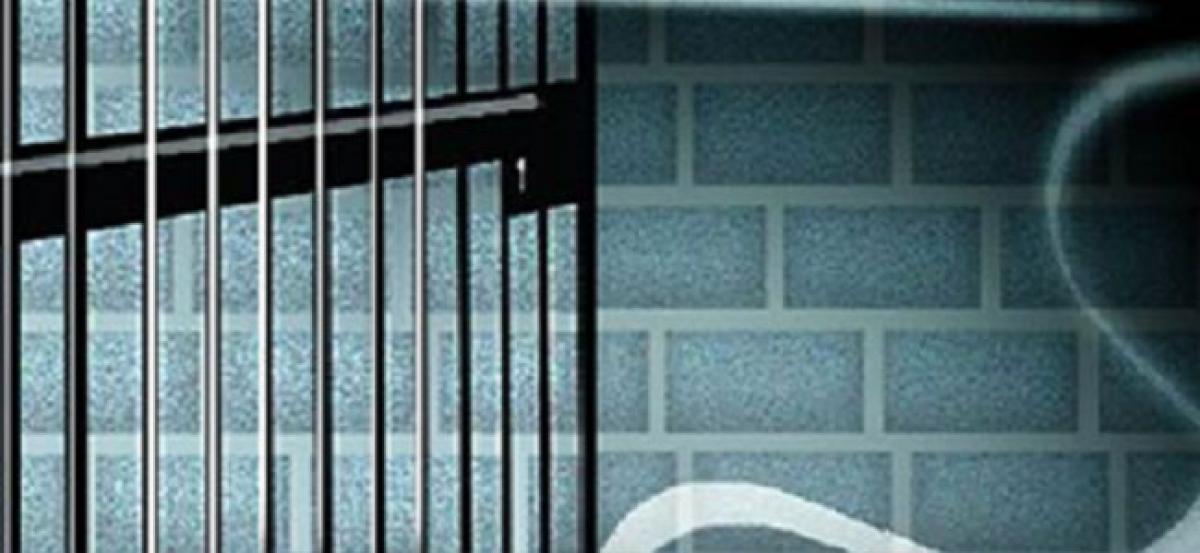 Highlights
An Israeli court jailed an Israeli Arab poet for five months on Tuesday after convicting her of incitement to terrorism for a poem and remarks she posted on social media during a wave of Palestinian street attacks
An Israeli court jailed an Israeli Arab poet for five months on Tuesday after convicting her of incitement to terrorism for a poem and remarks she posted on social media during a wave of Palestinian street attacks.
Dareen Tatour, 36, posted on Facebook and YouTube a video of herself reading out her poem "Resist, My People, Resist", as a soundtrack to footage of masked Palestinian youths throwing stones and firebombs at Israeli soldiers.
Tatour published her poem in October 2015 during a spate of deadly Palestinian stabbing, shooting and ramming attacks on Israelis. She was arrested a few days later, and prosecutors said her post was a call for violence. She denied this.
Her case became a cause celebre for freedom of speech advocates in Israel and abroad. It drew attention to the advanced technology used by Israeli security agencies to trawl through social media to identify and arrest users suspected of incitement to violence, or of planning attacks.
Tatour said her poem was misunderstood by the Israeli authorities as it was not a call for violence, rather for non-violent struggle.
U.S.-backed negotiations on a Palestinian state in territory Israel captured in a 1967 war have been stalled since 2014.
Tatour was also charged with supporting a terrorist group. Prosecutors said she had expressed support for the Palestinian militant group Islamic Jihad's call for an uprising.
"I wasn't expecting justice to be done. The case was political from the start, because I am Palestinian and support freedom of speech," she told reporters at the Nazareth Magistrate's Court in northern Israel.
ARAB MINORITY
Tatour belongs to Israel's Arab minority, which comprises mainly descendants of the Palestinians who remained on their land after the 1948 Arab-Jewish war that surrounded the creation of the state of Israel. Hundreds of thousands fled or were driven from their homes.
The court added a six-month suspended sentence to Tatour's jail time, according to the official minutes distributed by the Justice Ministry. Her lawyer, Gaby Lasky, said Tatour would appeal both the verdict and the sentence.
Israel says the string of Palestinian attacks that began in 2015 was fuelled by online incitement and it has launched a legal crackdown to curb it.
Indictments for online incitement have tripled in Israel since 2014. Prosecutions by the Israeli military have also increased in the occupied West Bank - most of those charged are young Palestinians.
The campaign against alleged incitement has raised questions about the balance between security and free speech.
On July 18 the Israeli parliament was set to pass legislation that would have empowered the justice system to order Internet providers, such as Facebook and Google, to take down social media posts in Israel deemed as incitement.
But hours before the scheduled vote Prime Minister Benjamin Netanyahu shelved the bill. An adviser to Netanyahu, Jonatan Urich, said the law was open to a too-wide interpretation that could allow cyber-censorship and harm freedom of speech.