'Honour' killing in Austria: Afghan stabs teenage sister 28 times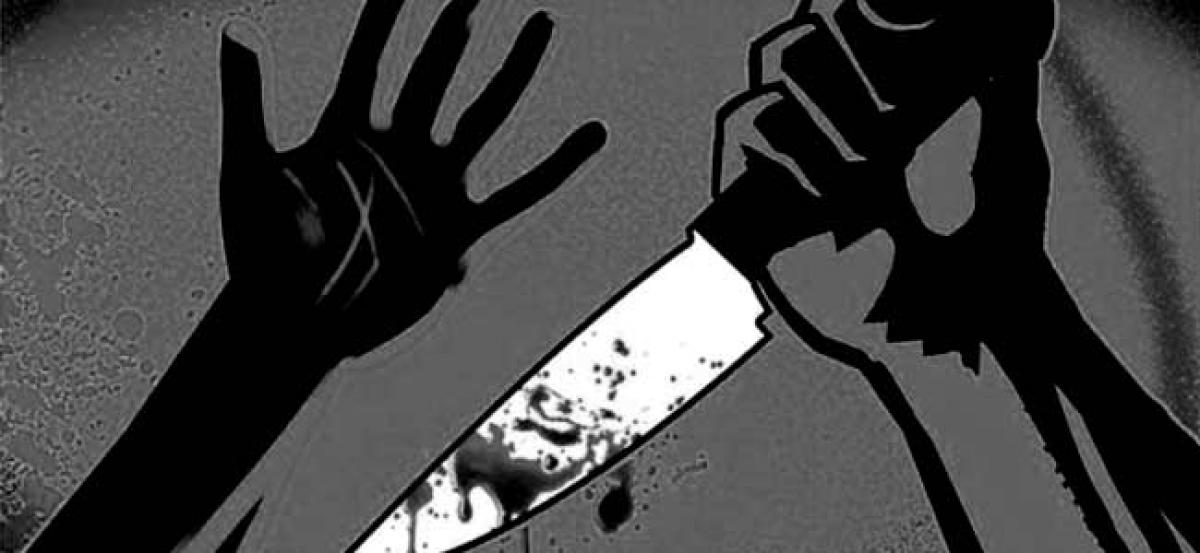 Highlights
An Austrian court today sentenced an Afghan man to life in prison for fatally stabbing his teenage sister 28 times in a socalled honour killing
An Austrian court today sentenced an Afghan man to life in prison for fatally stabbing his teenage sister 28 times in a so-called "honour" killing.
The man, in his early twenties, pleaded guilty to murdering his younger sister in September 2017. He received the maximum penalty.
The victim, who was aged around 17 or 18, had fled domestic violence at the hands of both her father and brother and sought refuge in a shelter when her brother found her and confronted her on her way to school.
The motive came from a "wrongheaded sense of honour that is not in line with the values of central European society", judge Stefan Apostol was quoted by Austrian news agency APA as saying.
The man, who came to Vienna in 2013, is appealing the sentence.
"I want to ask for forgiveness. I committed a crime," the perpetrator, who was not named, was quoted as saying in court Wednesday, adding that he did it "because of the culture".
A recent report by the United Nations Assistance Mission in Afghanistan (UNAMA) examined hundreds of cases in which women were murdered, including many in which the killings were carried out in the name of so-called "honour".
In such cases, women are killed -- often by male relatives -- for bringing what is described as "shame" on the family.