Recipe for nutritional and health security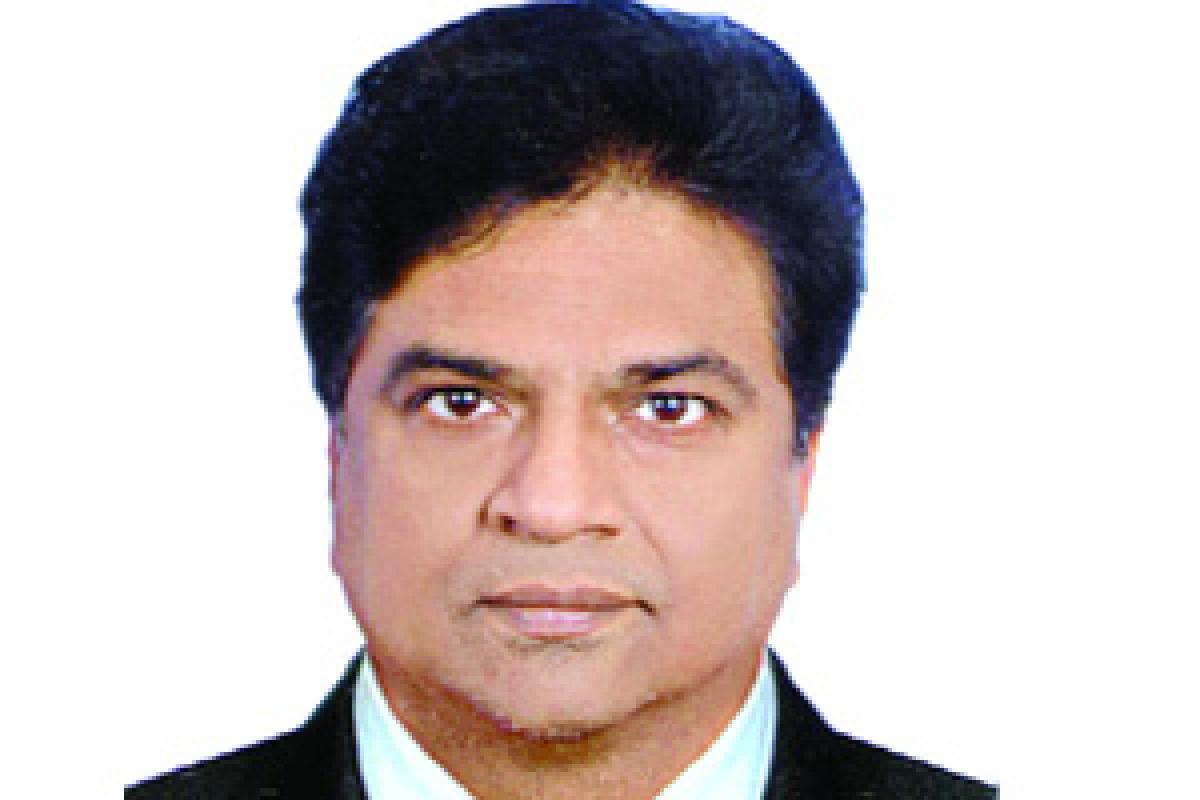 Highlights
Millets, popularly referred to as Nutri-cereals, contributes substantially to food and nutritional security. Millets are climate resilient and hardy dryland crops comprising sorghum, pearl millet and small millets (finger millet, foxtail millet, little millet, kodo millet, barnyard millet
Millets, popularly referred to as Nutri-cereals, contributes substantially to food and nutritional security. Millets are climate resilient and hardy dryland crops comprising sorghum, pearl millet and small millets (finger millet, foxtail millet, little millet, kodo millet, barnyard millet and proso millet).
In India, millets-which contributes to 10 % the country's food grain basket - are grown on about 15 million hectares with annual production of 17 million tonnes during the period 2014-15.
Nutritional composition: Millets are traditional staple food with high nutrient value. They contain 7-12% protein, 2-5% fat, 65-75% carbohydrates and 5-12% dietary fibre.
Among them, proso millet contains considerably high proportion of proteins (12-16%), pearl millet rich is in fat (4-6%), and sorghum is rich in carbohydrate content. The niacin content in proso millet is higher than that in fine cereals. Finger millet is the richest source of calcium (364 mg/100 g) and other small millets are good source of magnesium and iron.
Health benefits of millets: Millets have multiple nutritional and health benefits both as a preventive and a curative. They are gluten free, high in micronutrients and dietary fibre content; and have low glycemic indices and thus beneficial for tackling celiac disease, obesity, lifestyle disorders, cardiovascular diseases and gastro intestinal diseases.
They also help in lowering of cholesterol, reduction of oxidative stress, in addition to having anti-cancer properties.
Decline in crop area: The area under millets is declining primarily due to low consumer demand as a food item. Its consumption remains low due to various gaps in processing of millets, change in food habits, lack of convenience and lack of awareness of their nutritional superiority.
Value chain development: Over the past 10 years, ICAR-Indian Institute of Millets Research (IIMR), Hyderabad has pioneered value chain development of millets under the National Agriculture Innovation Project (NAIP).
The institute was instrumental in creating demand through value added processing and flagging nutritional superiority and entrepreneurship development.
On-farm value addition: One of the key interventions at the farm level, along with ITC (ABD) Ltd under their echoupal platform to promote end-specific cropping has resulted improvement of sorghum cultivation.
This was made possible by IIMR's technologically backstopping endeavours with improved cultivars in Adilabad (Telangana), Nanded and Parbhani districts (Maharashtra) for four successive years, accompanied by monitoring during the critical stages of cultivation.
The farmers were motivated through buy-back assurance, linkage with processors, farm gate value addition, and various entrepreneurship development programmes.
Diversification of Value added processing: IIMR has developed convenient products such as puffs, flakes, millet biscuits (100% millets), pasta, vermicelli, healthy instant mixes and specialty foods and generated many technologies to enhance the shelf life of millets for increasing their utilization.
These processing interventions are aimed at not only developing products, but also standardizing various machines suitable for processing millets to create the demand.
Nutritional evaluation: National Institute of Nutrition (ICMR), conducted clinical trials to assess sorghum diets' suitability among diabetics, and found that it reduces the postprandial blood glucose level and glycosilated hemoglobin.
Further an assessment of the Glycemic Index (GI) of sorghum based foods was jointly conducted by NIN- IIMR institutes and the results revealed that sorghum based foods have low GI (45 - 54).
Commercialization: On a pilot attempt IIMR attempted to commercialize the value added products through their own brand "eatrite" and marketed them in Hyderabad to generate awareness and promote millets as healthy foods.
Thus, a successful and sustainable value chain model has been put in place through innovations in sorghum food processing.
The pioneering effort of IIMR led consortium is finally reaping fruitful results as is evident from the availability of many millet-based foods in the markets. IIMR has transferred their technologies to many entrepreneurs (> 30 nos) who are marketing on their own brands.
The awareness levels are gradually increasing in the urban areas and the millet movement is picking up in South Indian states. Millets are emerging as a potential alternative to so -called fine cereals such as rice which are excessively consumed (lack of dietary diversification) and are primarily responsible for emergence of lifestyle diseases such as diabetes.
The IIMR's initiatives have resulted in creating sustainable food and nutritional security.
The writer is Principal Scientist-Indian Institute of Millets Research (IIMR)