AICC secretary tells women to fight against KCR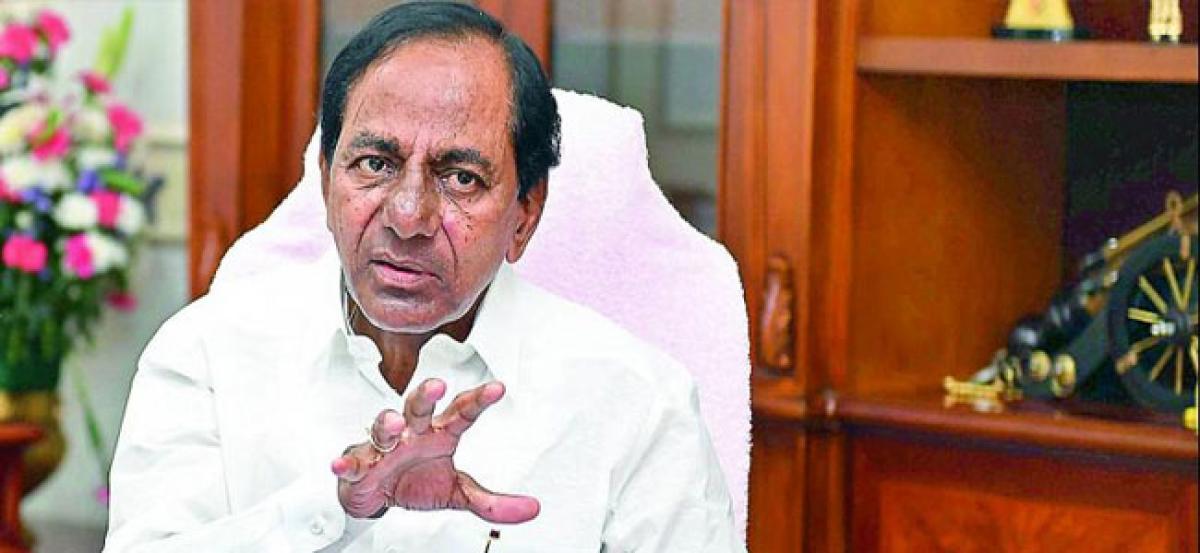 Highlights
AICC secretary and TS incharge Sreenivasan Krishnan on Wednesday asked womenfolk to fight against Chief Minister K Chandrasekhar Rao for disrespecting them by not including a single woman in the Cabinet
ADILABAD: AICC secretary and TS incharge Sreenivasan Krishnan on Wednesday asked womenfolk to fight against Chief Minister K. Chandrasekhar Rao for disrespecting them by not including a single woman in the Cabinet. This was nothing but neglecting the role of women in the statehood agitation, Mr Krishnan said.
Mr Krishnan criticised Mr Chandrasekhar Rao for allegedly hoodwinking the people with false promises and his failure in implementing 2BHK and Dalit basti schemes. The Chief Minister had failed in giving jobs to unemployed youth and 12 per cent reservations to Muslims.

Speaking at a party gathering, Mr Krishnan, one of the three AICC secretaries sent to the state, said it was the Congress led by UPA chairperson Sonia Gandhi who had given Telangana statehood to respect the aspirations of the people.
He said the Congress would respect all communities and rule democratically unlike the "family rule" of Mr Chandrasekhar Rao. He said the Congress would come to power in 2019. He said the Congress did not have black money like the TRS but would win with the help of the people.
He said the party would select only winning candidates and the Congress would not yield to pressure. He said the candidate with a public base would be selected, after getting feedback from party activists.
Nominees would be declared much before the elections so that they would have time to campaign, unlike in the past. He said senior leaders sitting somewhere else can't influence the selection of the candidates for next elections.