Rains to reduce in Telangana, Hyderabad to witness humid weather conditions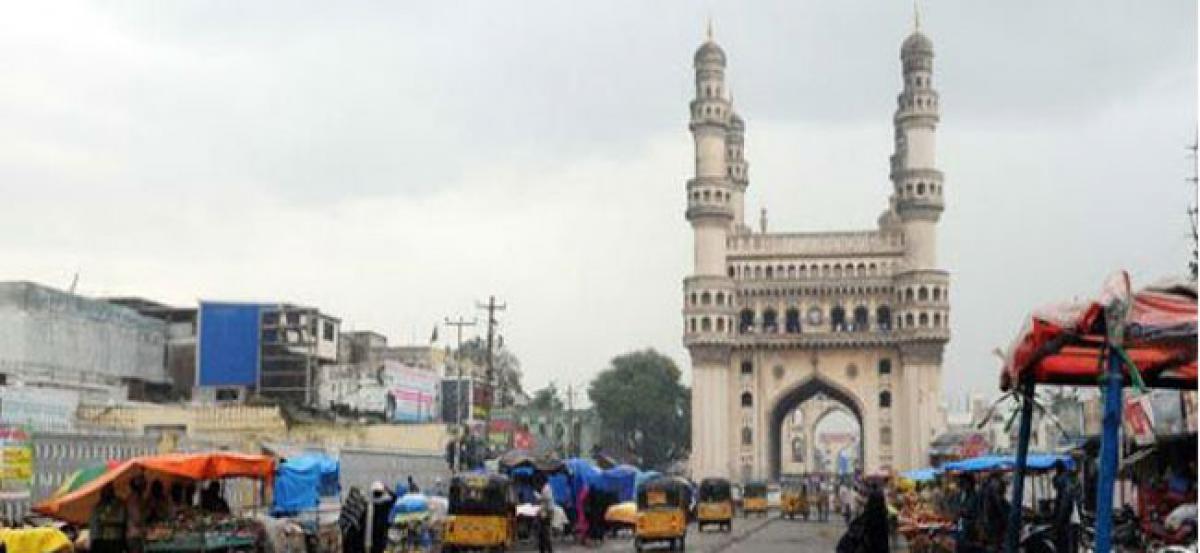 Highlights
The intensity of the rain has decreased in Telangana during the past 24 hours with only moderate spells of rain witnessed over the state
The intensity of the rain has decreased in Telangana during the past 24 hours with only moderate spells of rain witnessed over the state.
Medak district recorded rains to the tune of 21 mm, Adilabad 7 mm, Hyderabad 6 mm, Nizamabad 5 mm and Ramagundam 1 mm on Monday. Prior to this, rains poured in heavily over the northern districts of Telangana and the state coped with the rain surplus, which as on July 16 stands at 32%.
According to the weather department, rains are likely to reduce further over Telangana during the next 3-4 days. This is an occurrence to the well-marked low-pressure area over Odisha that is moving away in the northwest direction.
While the chances of light rains are possible over some districts of Telangana, the southern districts of the state such as Nalgonda, Mahbubnagar and Ranga Reddy are anticipated to remain dry with Hyderabad likely to settle with light rains, warm and humid weather conditions.