Selfie turns fatal: 2 Adilabad boys drown while boating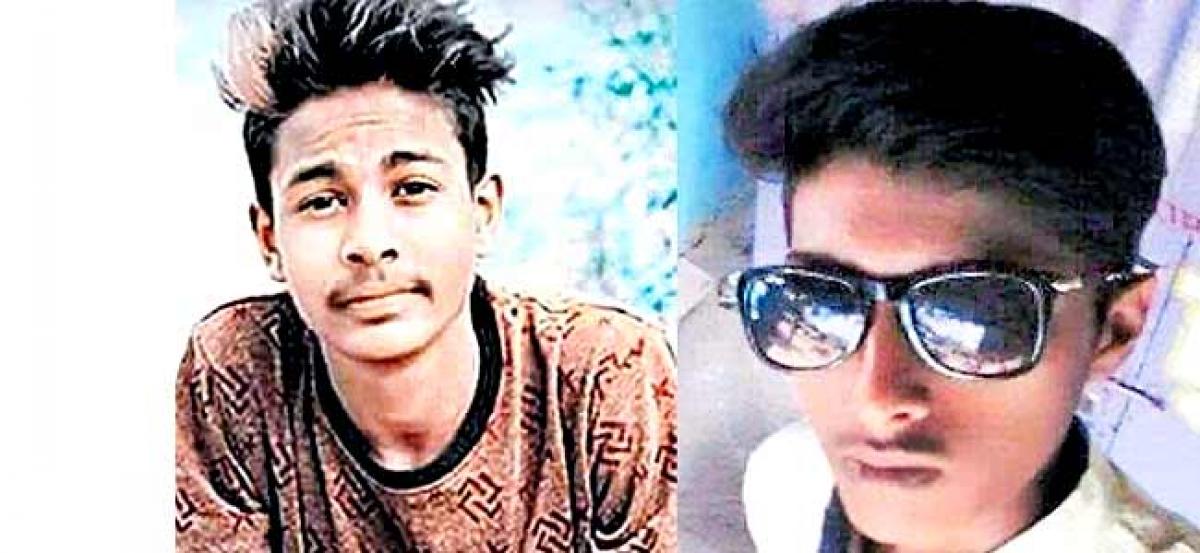 Highlights
Two boys hailing from Adilabad drowned in a canal while trying to take selfie amidst of the waterThe two deceased Sonu 22, Sophil 23 along with two others went to Rajura of Chandrapur district on bicycles to celebrate Muharram
Two boys hailing from Adilabad drowned in a canal while trying to take selfie amidst of the water.
The two deceased Sonu (22), Sophil (23) along with two others went to Rajura of Chandrapur district on bicycles to celebrate Muharram.
While returning home on Thursday, the four went for boating at Penang Mukudband, Maharashtra. When the boat reached in the middle of the lake, one of the boys tried to take a selfie on the boat which bent to one side and overturned.
Locals who saw the youth drowning rescued them but the two were already dead. The other two boys Umair and Irfan were shifted to RIMS for treatment.