Hyderabad youth toil in Malaysia, cry for help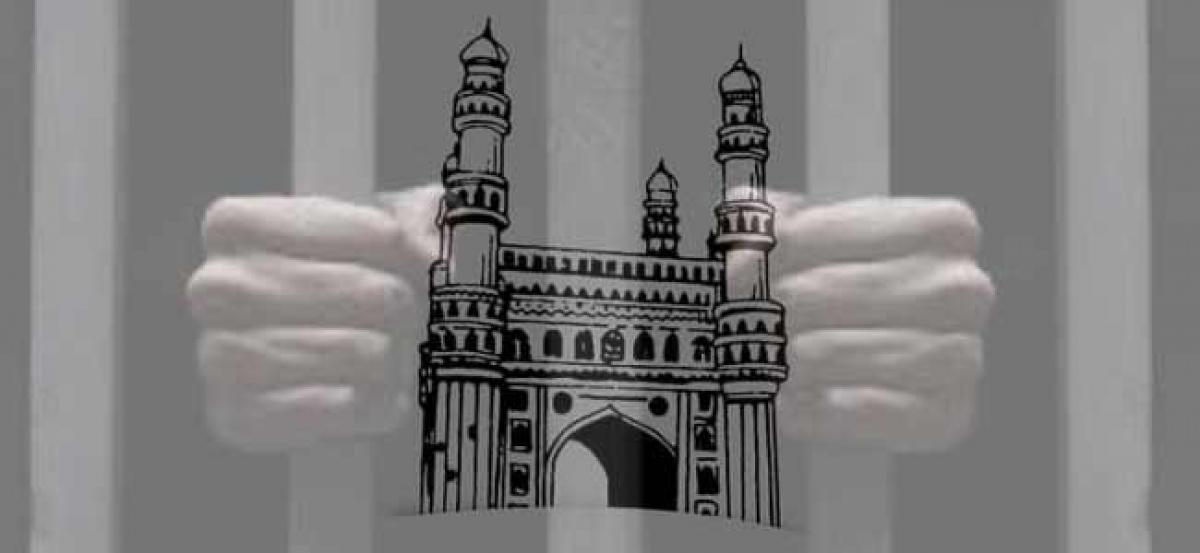 Highlights
The parents of the five youngsters hailing from Hyderabad who stranded in Malaysia has appealed to Minister of External Affairs Sushma Swaraj on Friday to bring back their kids to India
Hyderabad: The parents of the five youngsters hailing from Hyderabad who stranded in Malaysia has appealed to Minister of External Affairs Sushma Swaraj on Friday to bring back their kids to India.
According to the parents, the youngsters in the city were lured by two consultants Yousuf Habeeb and Ramana on the promise of jobs in Malaysia with a monthly salary of Rs 35,000. The consultants had also collected Rs 1 lakh from each for offering the job.
The youth identified as Mohammed Hayath of Bahadurpura, Mohammed Nayeemuddin of Yakutpura, Mohammed Azhar Mohiuddin of Bahadurpura, Mohammed Taher of Puranapul and Mohammed Nadeem had gone to Malaysia and starting working with two different companies Avani Sepang Goldcoast and Sara Bombay Tailoring Centre.
They were asked to work hard in the companies and was paid less salaries than which they promised to give. The food and accommodation given by the companies were unhygienic, said the parents adding that they want to return back to their country.