High Court asks AP Govt to hold panchayat elections within 3 months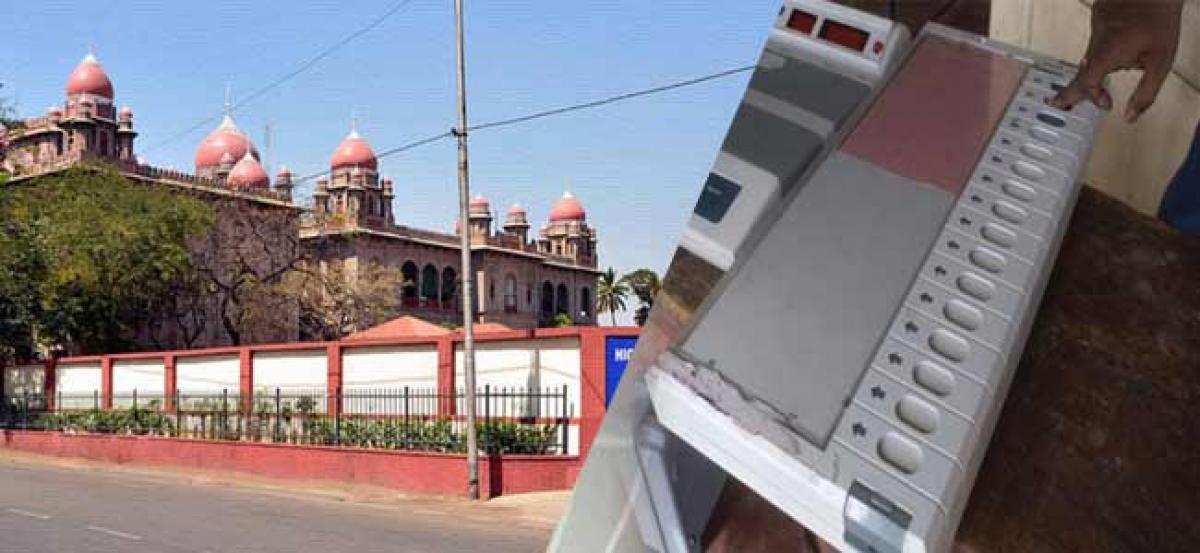 Highlights
In a big reversal for the AP Government, the High Court has given a green signal for holding panchayat electionsDelivering a judgement in a petition filed by the former sarpanches, the High Court has directed the AP Government to hold the elections within three months
In a big reversal for the AP Government, the High Court has given a green signal for holding panchayat elections.
Delivering a judgement in a petition filed by the former sarpanches, the High Court has directed the AP Government to hold the elections within three months.
Currently, the term of the sarpanches has expired and for the past three months, special officers are administering the panchayats as per the GO No 90. The court has struck down GO No 90.
The last time the state had conducted the panchayat elections was in 2013. The High Court has already ordered the neighbouring Telangana government to hold the panchayat election within three months.