Woman strangles mother-in-law to death in East Godavari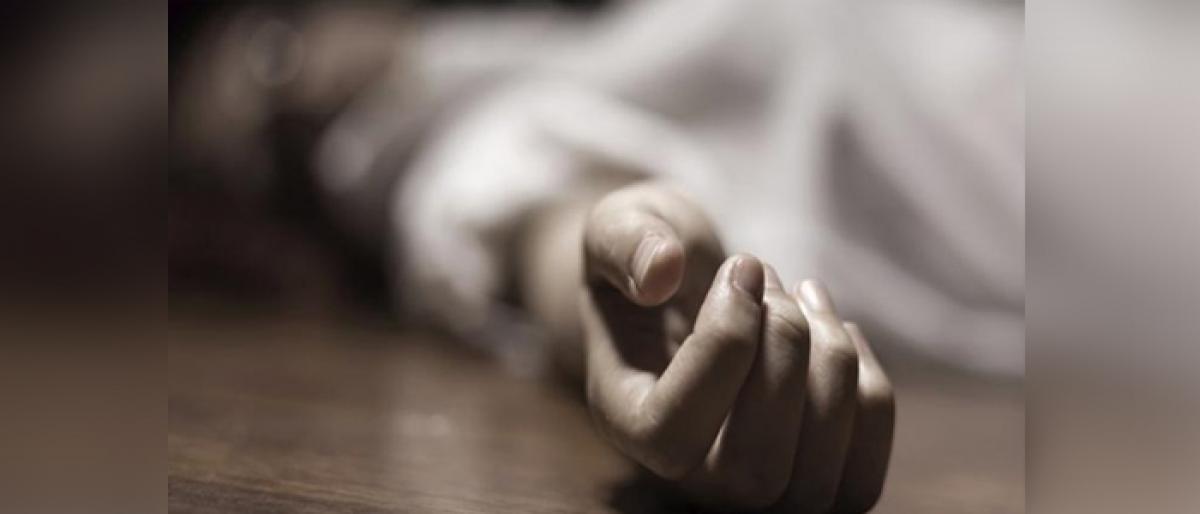 Highlights
A woman strangled her motherinlaw to death on Sunday after a heated argument between broke out between the two in Iragavarm of Relangi in East Godavari district
A woman strangled her mother-in-law to death on Sunday after a heated argument between broke out between the two in Iragavarm of Relangi in East Godavari district.
K Narayana Devi who used to quarrel with her mother-in-law Mahalakshmi Devi over household chores smothered the latter with a pillow in a fit of rage.
During the inquiry, the accused confessed to killing her mother-in-law to police as she had been harassing her repeatedly. Iragavaram police registered a case.