Water supply to hit in Hyderabad on Jan 8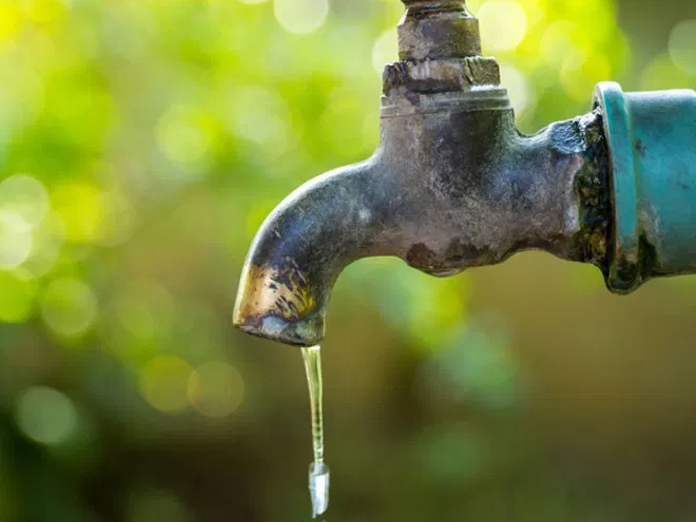 Highlights
Water supply will hit in a few areas in Hyderabad due to the replacement of power cables at substations in Krishna Drinking Water Supply Scheme The supply of water will be stopped on January 8 from 6 am for 24 hours
Water supply will hit in a few areas in Hyderabad due to the replacement of power cables at sub-stations in Krishna Drinking Water Supply Scheme. The supply of water will be stopped on January 8 from 6 am for 24 hours.
Following are the areas which will be affected due to the water board move include Riyasathnagar, Santosh Nagar, Vinaynagar, Saidabad, Kishanbagh, Asmangadh, Miralam, Chanchalguda, Yakutpura, Malakpet, Moosarambagh, Narayanaguda, Shivam, Chilkalguda, Aliabad, Adikmet and Boggulakunta.
According to a release by HMWSSB, Sahebanagar, BN Reddy Nagar, Balapur, Barkas, Maisaram, Bandlaguda, Mailardevpally, Shastripuram, Budvel, Golden Heights, Sulema Nagar, Hyderguda, Allabanda, Gandhamguda, Bhojagutta, Asifnagar, Elugutta, Habsiguda, Nacharam, Tarnaka, Lalapet, Boudhanagar, Marredpally, Meerpet, Shaikpet, Madhapur, Gachibowli, Prashasanagar, Moulali, HB Colony, Mallapur, Boduppal, and Beerappagadda will also face the issue.