Things to consider when ordering cake online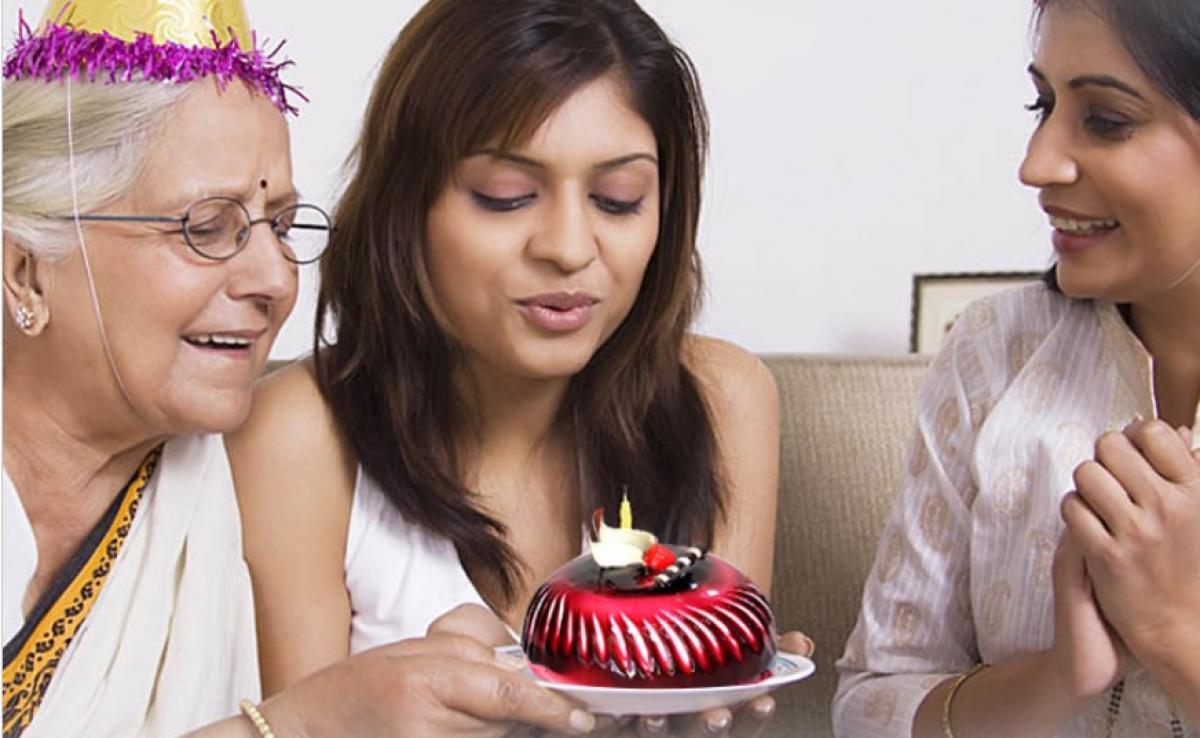 Highlights
Cakes, just the mere word sounds delectable. But when ordering this delicacy online, it becomes a lot worrisome
Cakes, just the mere word sounds delectable. But when ordering this delicacy online, it becomes a lot worrisome. There are a number of criteria that need to be ticked off before you finally place the order. There are a number of things that should be taken into consideration before you approach an online bakery. Online bakers like that of bakeway.com definitely make this process a lot hassle-free and streamlined which is definitely an added bonus. Make sure that you reach out to the ones that have good reviews and are well known in the market because you definitely don't want to let your money go to waste.
Check the online reviews of the store
Online bakery Marketplace like bakeway.com pose as a role model for the websites that provide with similar kind of products. If you are planning on placing an order for a cake online, make sure to check the website's customer satisfaction reviews and then proceed further along with the order placement. If the reviews are not up to the mark, make sure to run for the hills and exit that website before you spend another second there. It is necessary that the website that you are ordering from should have good reviews because that is what explains the kind of quality that they provide with.
Check if they have a variety
When you are ordering online, the last thing you want is the same old boring flavors. People oftentimes order online to avail good and unique flavors which they wouldn't have gotten in the bakery close to them. So, if you are not getting a lot of various options to choose from, much like how they do in bakeway.com, it is best to not spend your penny on such online bakeries.
Check if they consider allergy exemptions
There are instances when we oftentimes need cakes that should not have some ingredients mixed in them, say, for example, peanuts. Many people are often allergic to peanuts. This is where your online bakery comes into play. Check with the authorities if they consider exempting ingredients that can trigger any kind of allergic reactions. This is what ensures to confirm if they are considerate and ethical enough to their business.
Check if the rates are reasonable enough
Even if they are delivering to ease your worries, you wouldn't want to pay an unreasonable amount for a cake that you are ordering. The rates at bakeway.com are one of the cheapest and most affordable which makes it a public's favorite cake buying destination, online. It is necessary to look into the fact that they charge a reasonable amount for the cake that you order. The last thing you want to enjoy on a special night is eating an overpriced cake and that too something that you have paid for.
Check out the bestselling options
Not only should you look for the best in town much like bakeway.com but also ensure that they should list down their best sellers so it's easier to choose which flavor and design you would want. If you want something customized, make sure that you at least know what kind of flavors you are looking for in your cake.
Ordering cakes online is definitely a very confusing task at times. If you are stuck in a quagmire, check if bakeway.com delivers in your area and get your job done with. It is easy to order a cake online if you know what you are looking for and what you need to avoid. These are the two main aspects that many of us often times struggle with while ordering online.