Indian-origin doctor faces probe in UK over cancer treatment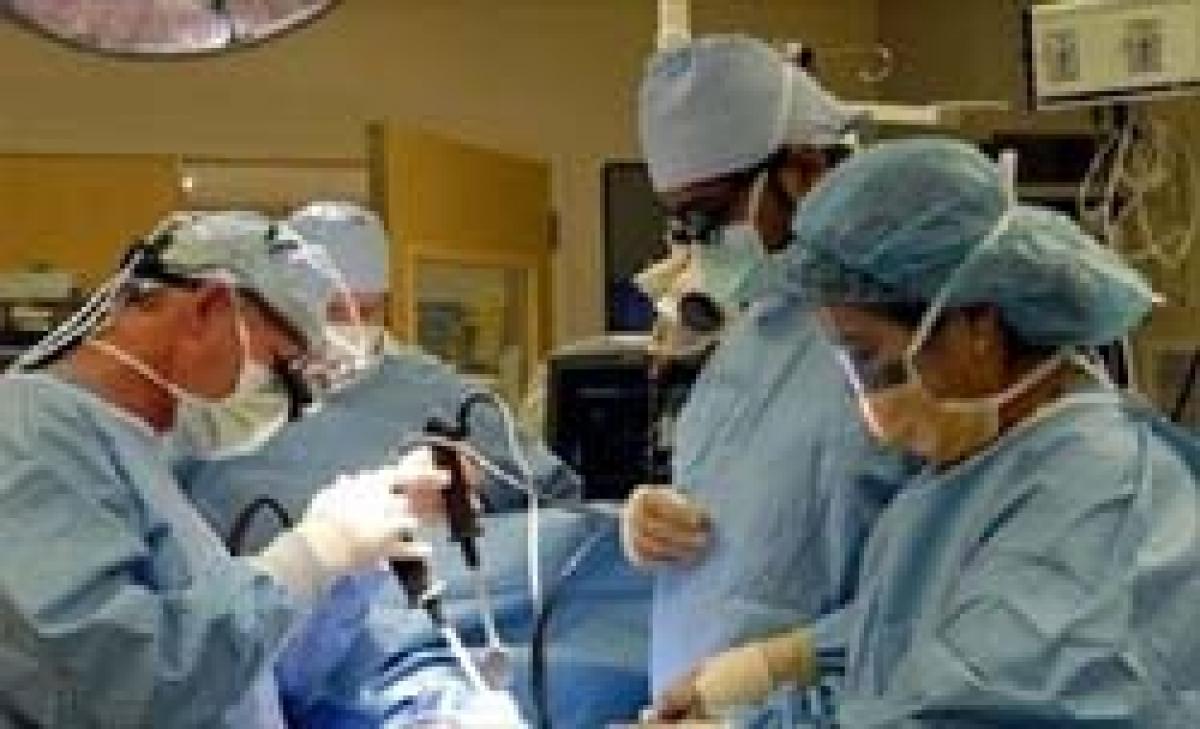 Highlights
Arackal Manu Nair, known as Manu, was suspended from his post as consultant urologist at Solihull Hospital and -'ceased working-' at Spire Parkway in...
Arackal Manu Nair, known as Manu, was suspended from his post as consultant urologist at Solihull Hospital and 'ceased working' at Spire Parkway in April 2014 when colleagues raised suspicion about his surgery with hospital bosses - in a case with alleged similarities to that of a controversial breast surgeon, the Solihull Observer reported on Thursday.
Mr Nair, who since his suspension has resigned from his post at the Heart of England NHS Trust, is also under investigation by the General Medical Council for his treatment of 170 radical prostatectomy patients at Solihull Hospital and his treatment of patients at the Spire Healthcare group, the paper said.
A radical prostatectomy is a common surgical procedure to remove the prostate gland where patients are diagnosed with prostate cancer.
Highlighting the significance of the investigation, his patients have all been contacted directly by the Trust - and Spire Healthcare - and offered the opportunity to meet with an independent consultant to discuss their concerns and on-going care.
"Following concerns regarding the clinical practice of consultant urologist Arackal Manu Nair, the trust, working with its independent sector partners Spire Parkway and BMI The Priory, requested a team from the Royal College of Surgeons to review Manu Nair's surgical practices in the NHS and independent sector," Andrew Catto, Executive Medical Director and Deputy CEO at the Heart of England NHS Trust was quoted as saying by the newspaper.
"The review made a number of recommendations, including that, as a precautionary measure, the trust should specifically review patients who had undergone a radical prostatectomy by Manu Nair," Andrew said.
"Manu Nair was suspended from practising at the trust while the review took place and was referred to the General Medical Council who imposed conditions upon his registration. He has subsequently resigned from his post," he added. "We would like to unreservedly apologise for any distress this has caused," he said. The General Medical Council confirmed Mr Nair was under investigation for Doctors Fitness to Practice.
Subscribed Failed...
Subscribed Successfully...