RBI not accepting scrapped notes is 'breach of trust': Ahmed Patel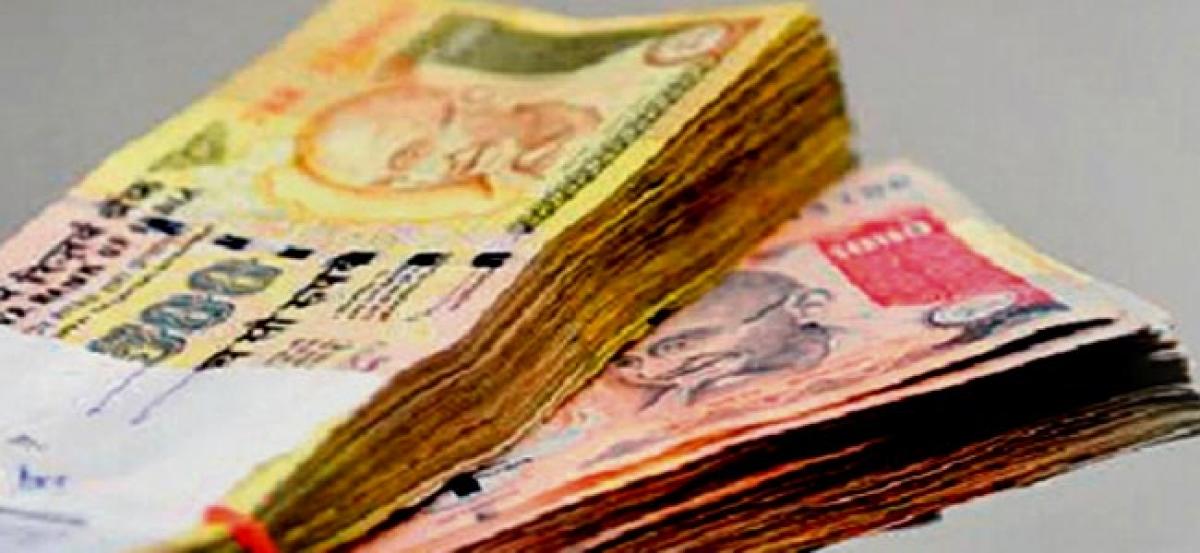 Highlights
RBI\'s refusal to accept Rs 1000 and old Rs 500 notes after December 30 is a \"major breach of trust\", Congress leader Ahmed Patel on
New Delhi: RBI's refusal to accept Rs 1000 and old Rs 500 notes after December 30 is a "major breach of trust", Congress leader Ahmed Patel on Sunday said and asked Finance Minister Arun Jaitley to reveal the value of scrapped currency bills deposited in banks till that date.
"The demonetization policy has already inflicted tremendous hardship on people of India and has taken a heavy toll on our economy. It was expected that the difficulties arising due to the policy would come to an end on December 30 but clearly this has not been the case," he said. Patel, the political secretary to Congress chief Sonia Gandhi, said it is surprising that there has been no information since December 12 on the total value of demonetized currency notes deposited in banks.
"For the sake of transparency and accountability, I request you to kindly pass necessary directives to make public at the earliest this critical piece of information," he said.
"Prime Minister Narendra Modi in his address to the nation on November 8 gave a solemn commitment to people that demonetized currency notes could be deposited at specified RBI counters till March 31 this year. "It has been reported that the Reserve Bank of India is now refusing to accept specified bank notes unless the depositor was outside India between November 8 and December 30 last year. This constitutes major breach of trust on behalf of the government," the Congress leader alleged.
It will hurt the vulnerable section of the society, especially those who took the Prime Minister's commitment on face value, he said. The Congress leader said it is surprising that NRIs have been allowed to deposit demonetized currency notes only in five out of the 20 regional offices RBI has in the country.