ITC may enter into healthcare segment after company's board recommendation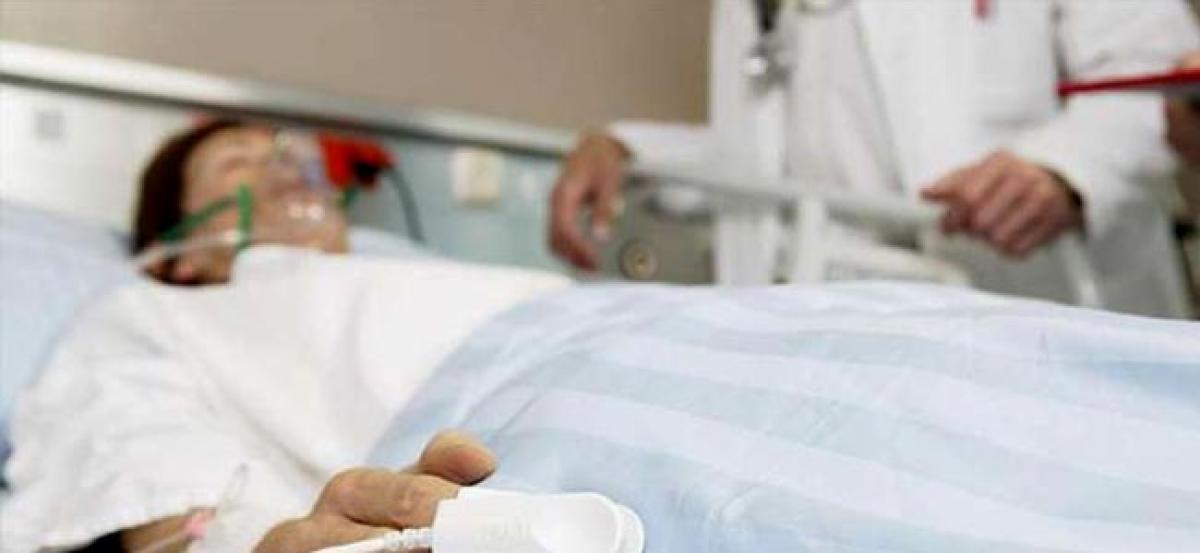 Highlights
Cigarette-to-hotel-to-FMCG major ITC Ltd may look into the possibilities of entering the healthcare segment as the company\'s board has recommended
Kolkata: Cigarette-to-hotel-to-FMCG major ITC Ltd may look into the possibilities of entering the healthcare segment as the company's board has recommended, for approval of its shareholders, the alteration of the objects clause of the company's Memorandum of Association.
In a regulatory filing, the company said its board of directors at a meeting held on Friday "recommended for the approval of the members, enlargement of the objects clause of the memorandum of association of the company to include 'Healthcare', such approval to be taken by means of postal ballot and e-voting".
ITC is India's largest tobacco firm that also makes a host of non-tobacco FMCG products. The company aspires to be No 1 player in the non-cigarette FMCG business and set a revenue target of Rs 1,00,000 crore by 2030.
The company also appointed David Robert Simpson as an Additional Non-Executive Director on its board as a representative of Tobacco Manufacturers (India) Limited, a subsidiary of British American Tobacco plc.
ITC's standalone net profit grew 5.71 percent in the December quarter to Rs 2,646.73 crore as its revenue from operations rose by 4.52 percent year-on-year with lower consumer offtake and reduction in trade pipelines due to cash crunch after the government's demonetisation move.
The company's revenue from operation during the December quarter rose to Rs 13,470.89 crore from Rs 12,887.78 crore during the year-ago period.