IPS officer's servant held for theft; attack on minor girl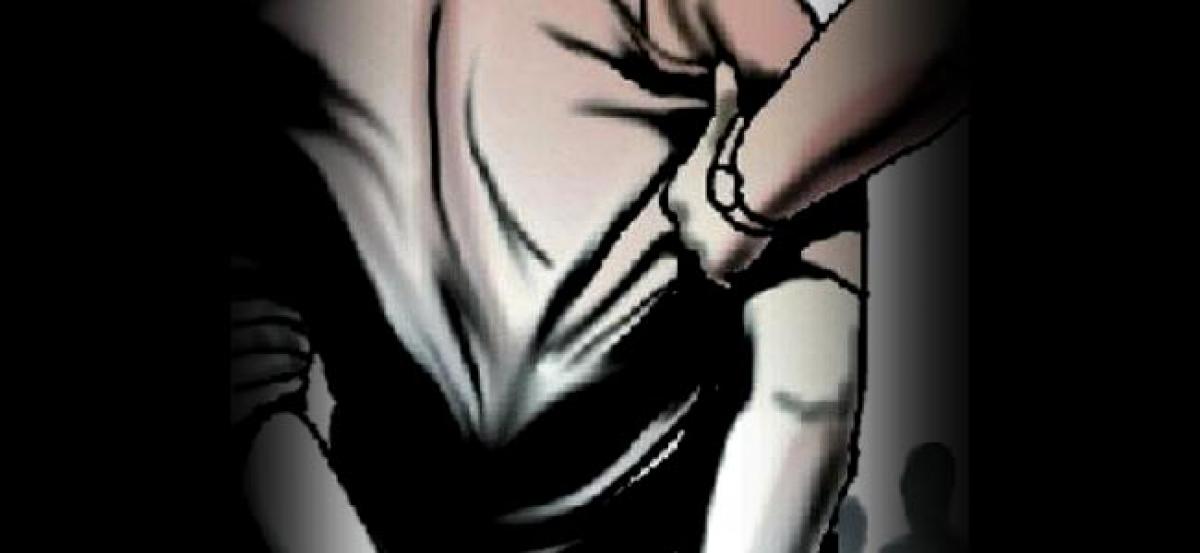 Highlights
A domestic help of a senior Gujarat-cadre IPS officer has been arrested for allegedly attacking the minor daughter of another IPS officer during a
Ahmedabad: A domestic help of a senior Gujarat-cadre IPS officer has been arrested for allegedly attacking the minor daughter of another IPS officer during a bid to steal valuables from her house in November last year. According to police, 19-year-old Sonu Patel, hired by senior IPS officer Shamsher Singh, was held after Singh's wife called the police following Patel's unsuccessful bid to steal valuables from the house on the night of February 1. During questioning, Patel admitted that he had earlier (in November 2016) entered into the apartment of another senior IPS officer in the same residential tower with an intent to steal valuables, following which, he attacked the 17-year-old daughter of the officer and managed to flee.
The name of senior IPS officer was withheld by the police to protect the identity of the minor daughter of the officer who owas attacked. "Patel is a native of Bilaspur in Chhattisgarh and hired around four months back by Singh as domestic help. He was alloted a servant's room adjacent to Singh's flat on the 6th floor of the building. On Wednesday night (Feb 1), Singh's wife called police after Patel tried to steal from the house," said Assistant Commissioner of Police, A K Parmar. "During questioning by police, Patel admitted that he had earlier stole Rs 14,000 cash and a wrist watch from the flat of another senior IPS officer, who lives on the seventh floor. He carried out the theft after entering into the flat from the balcony on November 21 last year," said Parmar. At that time, the IPS officer had not filed a complaint, as he was not sure if it was stolen or misplaced by him or his family members.
He is a senior Gujarat-cadre IPS officer who has been transferred out of the state. "On the night of November 27, he once again went on the seventh floor with an intent to steal from the same house. When he pushed the door with force, it opened. He was under impression that there is no one in the house and started searching for valuables," said Parmar. However, the IPS officer's daughter was present in the house at that time. Upon sensing the presence of an intruder, she started shouting, said Parmar. "To prevent her from seeking help, Patel tried to close his mouth using his palm with force and injured the girl. He then fled from the spot and came to his room down stairs. Since he was wearing a mask, the girl could not recognize him at that time," said Parmar.
At that time, Gujarat University Police had lodged an FIR against the 'mask-man' under IPC sections 307 (attempt to murder), 323 (voluntarily causing hurt), and under various sections of Protection of Children from Sexual Offenses (POCSO) Act. For his alleged act of trespassing in Singh's house, theft at IPS officer's house and attack on the minor girl, Patel is now under arrest, added Parmar. Singh, currently posted as the IG of Surat Range, along with many other IPS officers lives at Samarpan Apartment, a multi-storey residential tower in the posh Gilbai Tekra area of the city.