Indian doctor holidaying in Singapore jailed for molesting four women in pool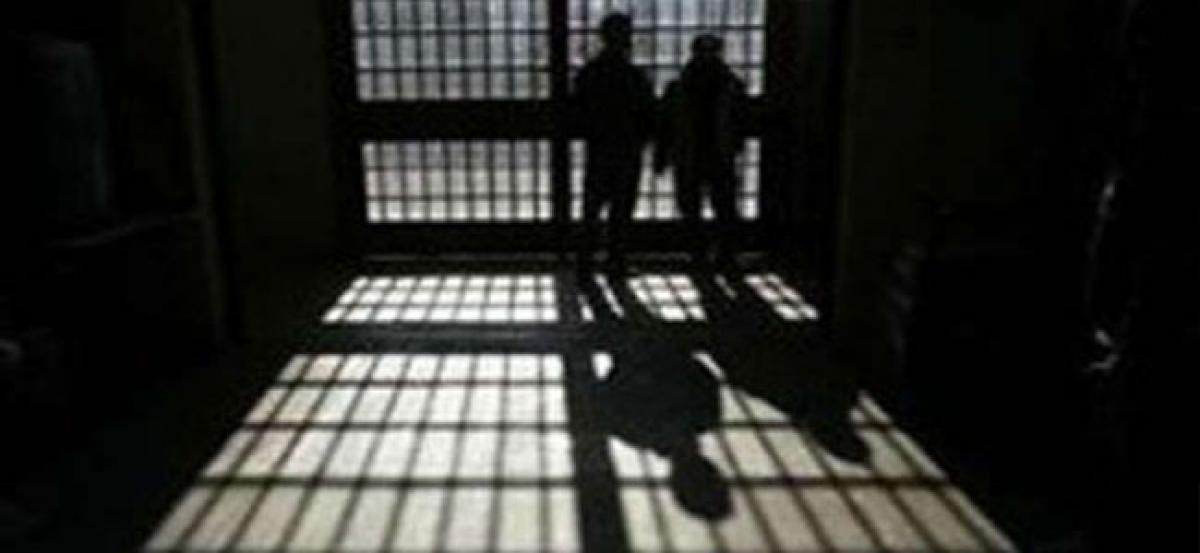 Highlights
An Indian doctor, on holiday with his family here, was jailed today for two weeks for molesting four women in a swimming pool at a popular tourist spot at Marina Bay Sands hotel complex
An Indian doctor, on holiday with his family here, was jailed today for two weeks for molesting four women in a swimming pool at a popular tourist spot at Marina Bay Sands hotel complex.
Jagdeep Singh Arora, 46, was charged with molesting two of them, while the two other charges were taken into consideration, according to media reports.
Arora, on holiday with his wife and daughter, touched the buttocks of four women between 9 pm and 9.30 pm on June 28 in the pool, reported Channel News Asia.
One of the victims was a 25-year-old female tourist from Lithuania. She was in the pool on the 57th floor of the hotel where he was staying at about 9 pm that day, taking photographs of the scenery.
She noticed Arora who was with his wife, moving very closely behind her before touching her in the water. She then went to look for her husband and informed security about the incident.
At about 9.30 pm, a second victim, a 20-year-old Korean woman, was with a friend in the pool, also taking photos of the view from the rooftop pool. While she was in the water, Arora moved close to her and touched her stomach.
Arora later retracted his hand and walked away, but returned a while later and touched her buttocks, as well as her friend's.
He also touched a fourth woman, according to the report.
Before committing the offences, Arora had had a few drinks, the defence said in court.
Arora is a doctor in India and has an 11-year-old daughter with his wife. The family had visited Singapore to celebrate his birthday, said the defence.
"The accused admits that he has made a terrible mistake," he said. "He has a clean record in India and this is his first brush with the law." He added that the incident has caused distress to the family, with Arora's wife returning to Mumbai after the incident and flying in to attend the court hearing.
Also, his daughter was present when the offences were committed, according to reports.
The prosecution asked for a short custodial term, leaving the term up to the judge.
District Judge Ng Peng Hong sentenced Arora to two weeks in jail for outrage of modesty.
He could have been jailed for up to two years, fined, caned, or punished with any combination of the three penalties.