Petitioner welcomes Maharashtra govt's stand on outside food in multiplexes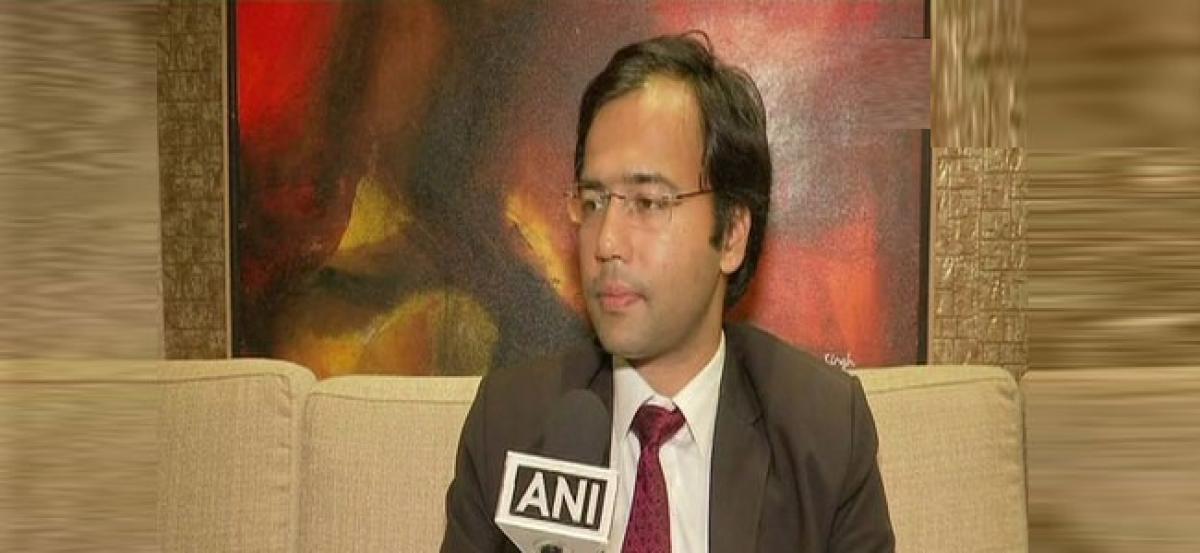 Highlights
We welcome Maharashtra governments stand on allowing food items from outside in the multiplexes, said petitioner on Saturday
Mumbai (Maharashtra) : We welcome Maharashtra government's stand on allowing food items from outside in the multiplexes, said petitioner on Saturday.
Following a petition filed in the Bombay High Court by advocate Aditya Pratab on behalf of filmmaker Jainendra Baxi, the Maharashtra government on Friday announced that people would be allowed to carry food items from outside along with them in cinema halls and multiplexes in the state, starting August 1.
The state government is also going to formulate a policy on what action to be taken against halls and multiplexes which don't comply with these rules.
Baxi's lawyer Aditya Pratap had earlier filed a petition in the Bombay High Court, asking the state to impose regulations on the extremely high prices of food items at multiplexes and movie theatres in June.
While talking to ANI, lawyer Pratap said, "We had filed the petition in Bombay High Court. Daily people are humiliated in multiplexes when their bags are checked and food items are thrown out so that multiplexes can sell Rs.5 popcorn for Rs.250 and make money. We welcome Maharashtra government's stand on it."
Meanwhile, last month a group of Maharashtra Navnirman Sena (MNS) workers attacked a Pune movie theatre manager while protesting against high prices of food items in the theatre.