Union Minister fortuitously calls Mallya 'smart' later accepts mistake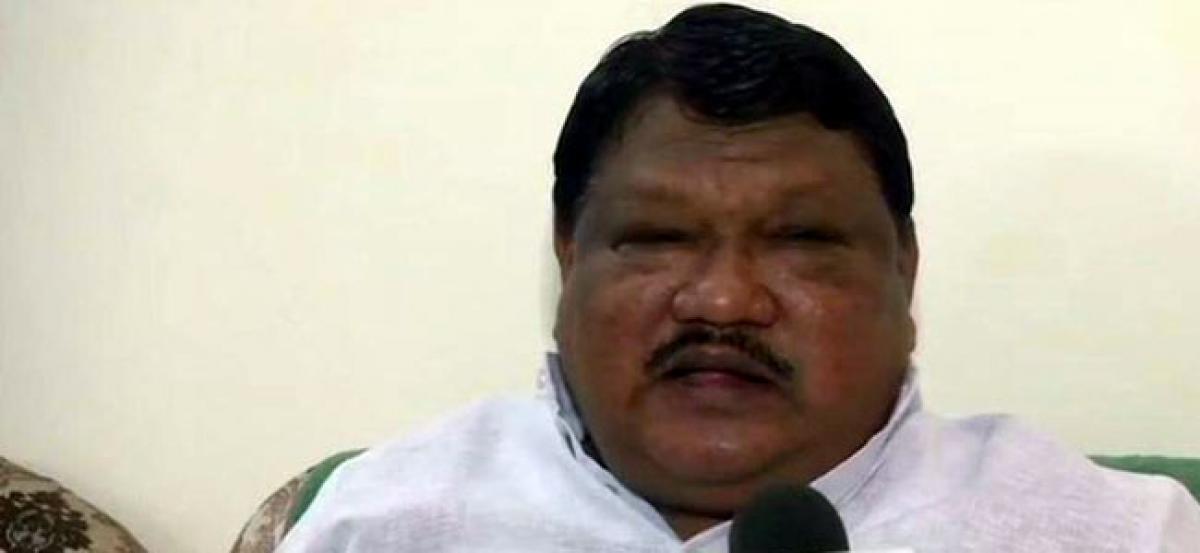 Highlights
At an event in Hyderabad Union Minister Jual Oram called Vijay Mallya as smart and a day after said he accidentally took Mallyas name
NEW DELHI: At an event in Hyderabad Union Minister Jual Oram called Vijay Mallya as 'smart' and a day after said he "accidentally" took Mallya's name.
Jual Oram said, "I accidentally took Vijay Mallya's name. I should have taken someone else's name. I should not have taken his name, it was my mistake."
"You people criticise Vijay Mallya. But what is Vijay Mallya? He is smart. He employed some intelligent people. He did something here and there with bankers, politicians, government," said the Minister for Tribal welfare at the maiden National Tribal Entrepreneurs Conclave 2018, on Friday.
Oram also said, "He bought them. Who prevented you(from being smart)? Who asked Adivasis no to influence the system? Who prevented you from influencing bankers."
He shared his opinion that the people from SCs and STs are not "treated" on par with others in terms of knowledge and talent though they get reservations in education, jobs and politics.
"Prime Minister Narendra Modi wishes that SC/STs should no longer remain job-seekers, they should become job givers. We should fulfil his wish. As a minister, I am determined to do that," he said along with sharing his concerns about how some people from SC/ST shy away from disclosing their surname fearing discrimination in the society. He insisted not to do that.