No plan to increase retirement age of SC, HC judges: Law Minister RS Prasad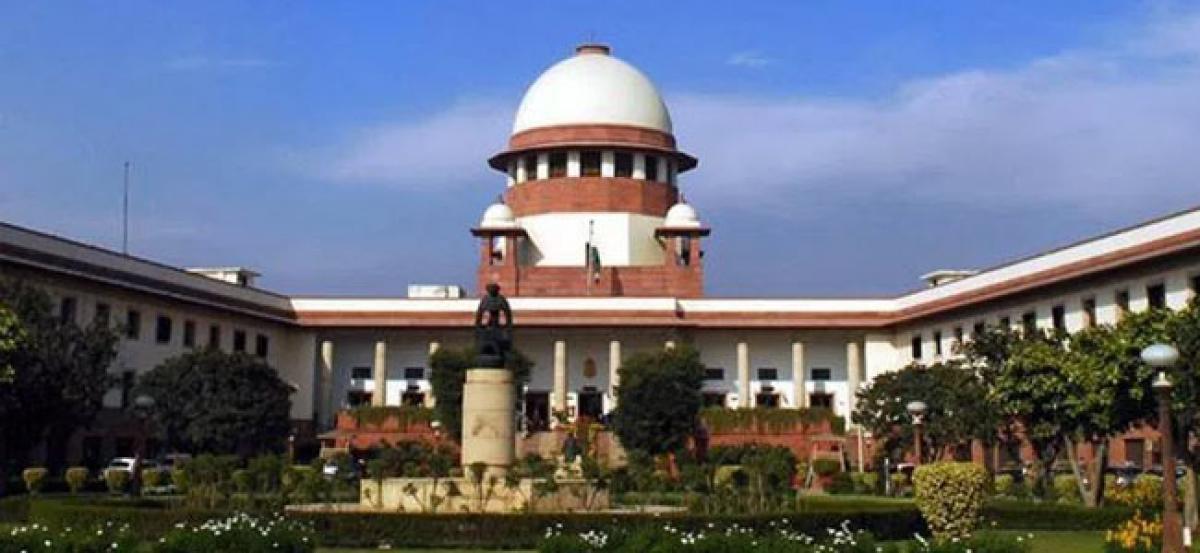 Highlights
There are no plans to raise the retirement age of Supreme Court and high court judges, Law Minister Ravi Shankar Prasad said today
There are no plans to raise the retirement age of Supreme Court and high court judges, Law Minister Ravi Shankar Prasad said today.
Prasad was asked about reports claiming that a constitutional amendment bill to increase the retirement age of judges of the SC and the 24 HCs by two years was being prepared.
"No, with capital N," the minister said at a briefing on cabinet decisions.
At present, while SC judges retire at the age of 65, HC judges demit office at 62.
Reports had claimed, citing a report of parliamentary standing committee on Law, that the government was planning to increase the retirement age.
A bill brought by the previous UPA government in 2010 to increase the retirement age of high court judges from 62 to 65 years had lapsed after the dissolution of the 15th Lok Sabha in 2014. The bill was introduced in the Lok Sabha but never came up for discussion and passage.
Responding to reports about government's plans to increase retirement age of judges, former Union minister Yashwant Sinha today asked the opposition to fight "tooth and nail" any such, saying it is aimed at denying promotion to Justice Ranjan Gogoi "The move to raise the retirement age of judges by two years is a mischievous move to deny promotion to Justice Gogoi. The opposition should oppose the move tooth and nail," the former BJP leader had tweeted earlier in the day.
While the approved strength of the top court is 31, it is functioning with 22 judges.
The high courts have a combined approved strength of 1,079, but they are functioning with 673 judges -- a shortfall of 406.