Mohammad Jamadar the Congress neta arrested for gold smuggling racket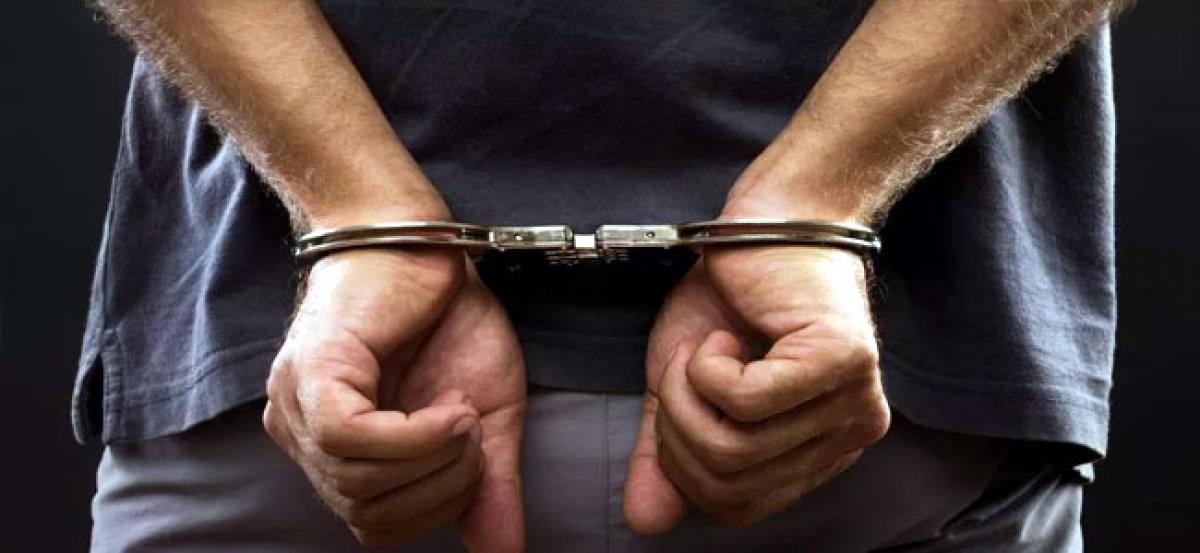 Highlights
On Thursday morning the Directorate of Revenue Intelligence officials nabbed Mohammad Jamadar, vicepresident, South Mumbai District Congress Committee, in an alleged 15 kg gold smuggling racket after a 45minute car chase from CST to BandraWorli Sea Link
MUMBAI: On Thursday morning the Directorate of Revenue Intelligence officials nabbed Mohammad Jamadar, vice-president, South Mumbai District Congress Committee, in an alleged 15 kg gold smuggling racket after a 45-minute car chase from CST to Bandra-Worli Sea Link.
The remand application states that Jamadar was the mastermind of the racket. He hired carriers to smuggle in gold from Dubai on a commission basis which is alleged to be Rs 10,000 to each. He has been involved in the racket since 2015, said the application.
His arrest was preceded by high drama near CST station when he tried to escape in a Mercedes and was chased by cops in a van for 45 minutes till the sealink toll naka, where he was forced to stop at a "barricade" created by eight police vans.
DRI officials said they were helped by cops on seeing Jamadar in the company of his aides. "We informed deputy police commissioner Manoj Sharma, who sent a police team to the CST entrance. Sensing trouble, his aides left in a vehicle and Jamadar fled in a Mercedes," said an officer. The DRI as well as police teams gave the two vehicles a chase in a van.