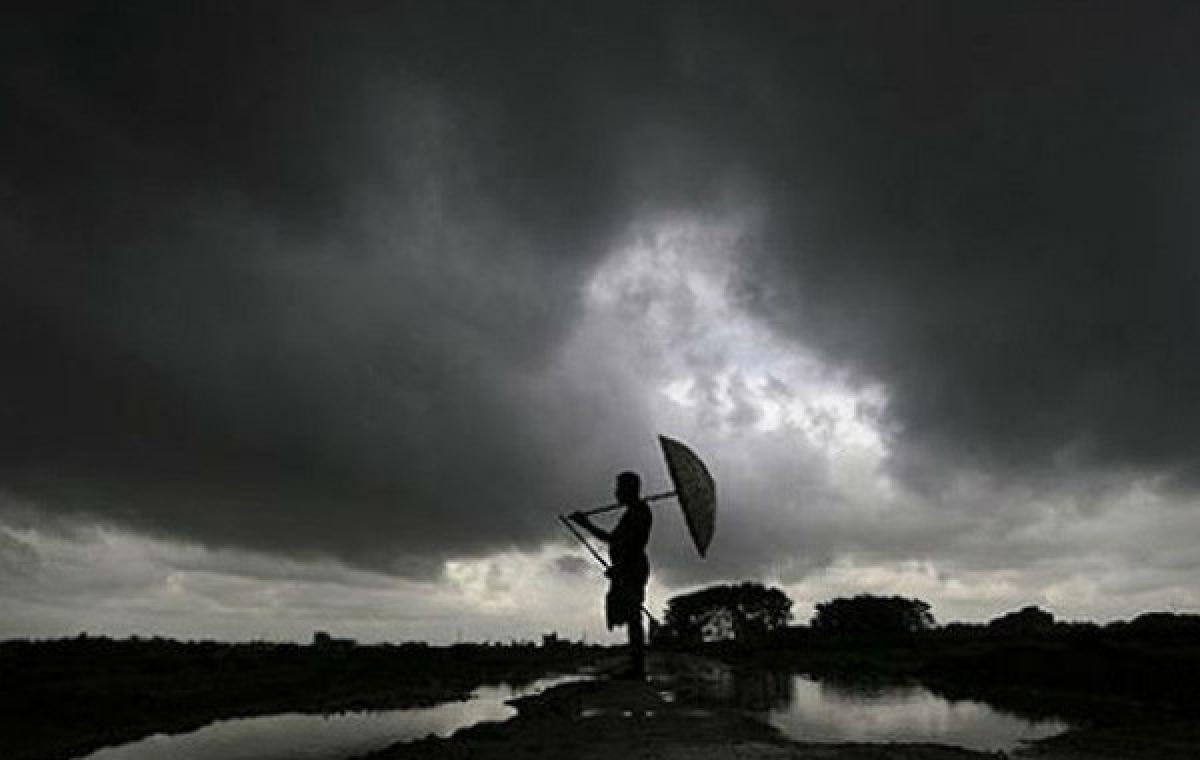 Highlights
Uttar Pradesh At least 11 people were dead and seven injured in the heavy rainfall and thunder storm that struck the state of Uttar Pradesh since Tuesday
Uttar Pradesh : At least 11 people were dead and seven injured in the heavy rainfall and thunder storm that struck the state of Uttar Pradesh since Tuesday.
The Meteorological Department warned that districts of Khari, Farookabad, Raebareli, Lucknow, Sultanpur, etc would would continue to receive heavy rains and thundershowers.
Around 540 houses also collapsed due to the heavy rainfall.