SC to hear petitions challenging validity of Article 35A in J-K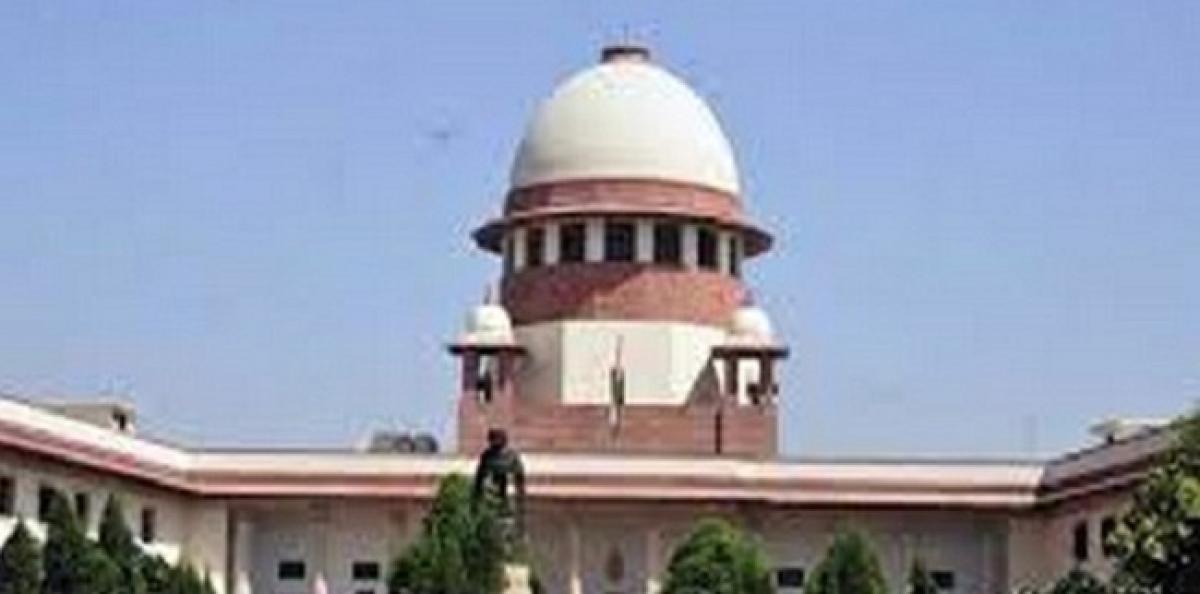 Highlights
Amid tense situation in Jammu and Kashmir, the Supreme Court is all set to hear a batch of petitions on Monday, which challenge the validity of Article 35A of the Constitution that grants special privileges to the residents of the state
New Delhi: Amid tense situation in Jammu and Kashmir, the Supreme Court is all set to hear a batch of petitions on Monday, which challenge the validity of Article 35-A of the Constitution that grants special privileges to the residents of the state.
The State government had on Friday moved an application before the top court and sought to defer the hearing of the case, citing upcoming panchayat and urban local body elections.
Earlier in May, the top court had deferred the hearing of the case, saying that the government-appointed interlocutor, Dineshwar Sharma, is making efforts to find a solution; in such a situation, passing an interim order could prove futile.
The Union government decided not to file a counter affidavit in order to leave the Supreme Court free to decide on what is essentially an interpretation of the law and the Constitution.
Article 35-A was incorporated into the Constitution by a presidential order in 1954, stating, all those living in Jammu and Kashmir at that time and also those who lived in the state for 10 years anytime since, would be considered as its permanent residents.
These residents have been issued a certificate, which entitle them to special benefits in employment etc, and the biggest advantage being- only the permanent residents have the right to own and buy property in the state.
A non-governmental organisation, We the Citizens, filed a petitioned in the apex Court in 2014 to abolish the law on the grounds that it was "unconstitutional".
There are apprehensions, amongst sections of Kashmiris, that if the law is repealed or diluted, outsiders would be settled in Jammu and Kashmir.
The matter of 35-A has united Kashmiri separatists and mainstream politicians.
The government and the top court, on the other hand, are treading rather cautiously in dealing with the sensitive issue.