Idol Theft Case: Srinivasan submits being innocent and a devotee of the Kapaleeswarar temple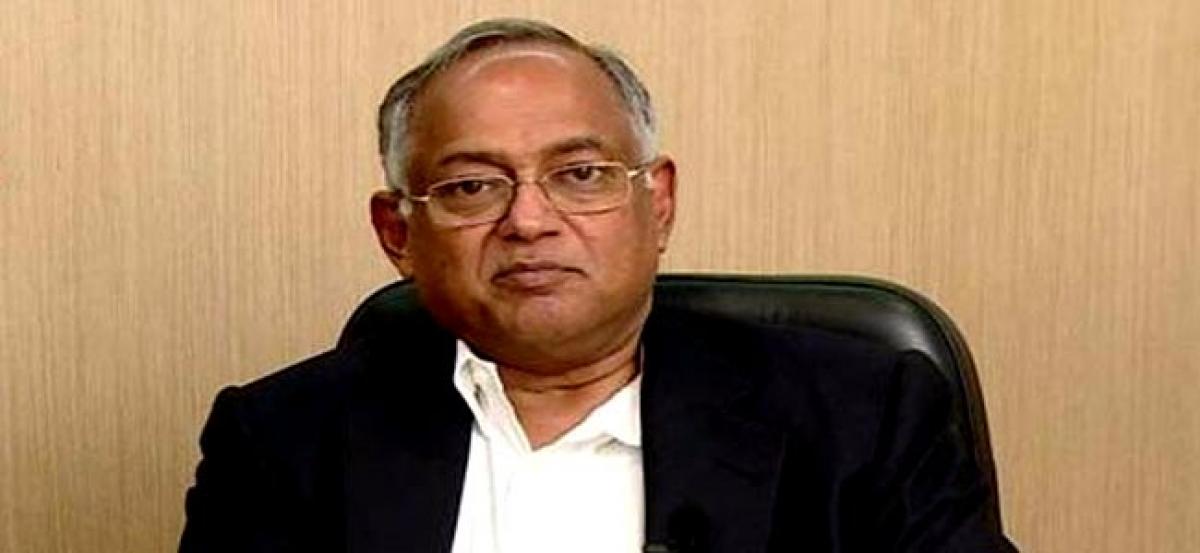 Highlights
On Friday the idol wing police gave an oral undertaking to the Madras high court that they will not be arresting TVS Motor Company chairman Venu Srinivasan for six weeks for being involved with an FIR registered for alleged theft of idols from Mylapore Kapaleeswarar Temple
CHENNAI: On Friday the idol wing police gave an oral undertaking to the Madras high court that they will not be arresting TVS Motor Company chairman Venu Srinivasan for six weeks for being involved with an FIR registered for alleged theft of idols from Mylapore Kapaleeswarar Temple.
Recording the submissions, a special division bench for idol theft cases Justice R Mahadevan and Justice PD Audikesavulu adjourned the anticipatory bail application moved by granting Srinivasan six weeks.
Srinivasan had moved the high court seeking advance bail expressing "reasonable apprehension" of arrest in connection with the case. According to the petitioner, in 2004, the state government wanted to perform Kumbabishekam in various temples and constituted a 'Koil Thiruppani Committee' in which he was also a member. "Though the committee was formed, each of the temple has its own executive officer and other officers of HR & CE to look after the execution of the works relating to the renovation and Kumbhabhishekam," he said in his petition.
He said that being a devotee of Kapaleeswarar, he had spent Rs 70 lakh from his personal funds for painting work of various sanandhis, gopurams and flooring. Stating that he is innocent, Srinivasan added that he had no other connection with the temple except for being a devotee of Kapaleeswarar.