Cybercrime: 19-year-old avenges cousin on social media with fake account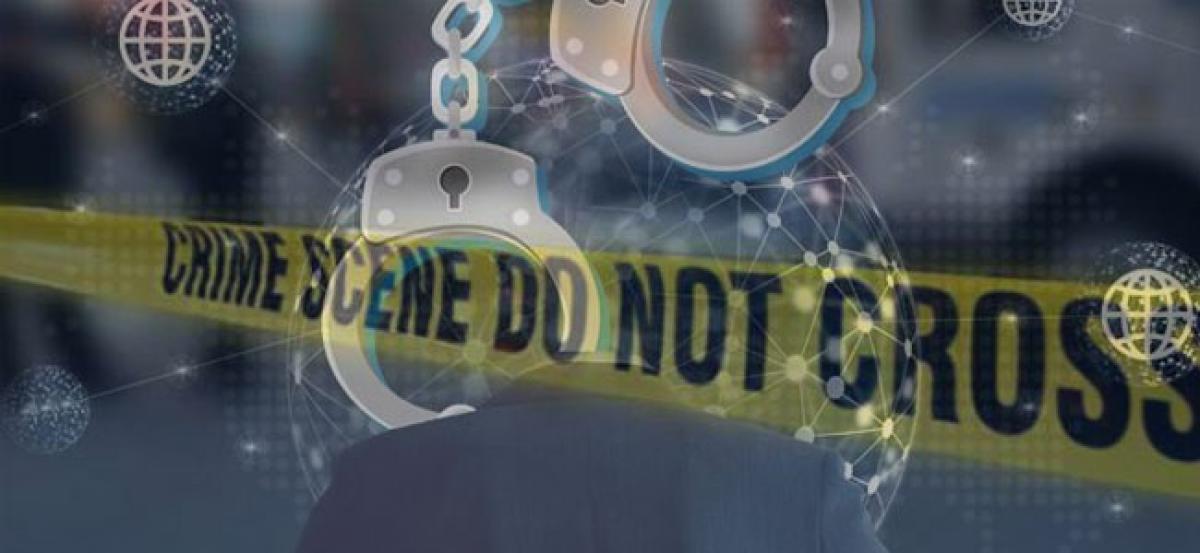 Highlights
On Friday the Cyber Cell officials arrested a 19yearold who created a fake social media account on his cousins name and posted pictures of her with objectionable comments When questioned he told the cops that he wanted to avenge the embarrassment that was inflicted by her when he failed his class 10 examination for the third time
On Friday the Cyber Cell officials arrested a 19-year-old who created a fake social media account on his cousin's name and posted pictures of her with objectionable comments. When questioned he told the cops that he wanted to avenge the embarrassment that was inflicted by her when he failed his class 10 examination for the third time.
Police have registered a case under relevant sections of the IT Act. The girl,who is 22 years old, a resident of Chandkheda, had filed a complaint with the cyber cell after her pictures were uploaded on the fake ID created on her name. The accused, her cousin, also tagged their relatives. Following surveillance, the police found out that the accused was the son of the complainant's maternal uncle.
Dr Rajdeepsinh Zala DCP (Deputy Commissioner of Police) Cyber cell said, "It's a shocking case. The accused's sister rebuked him for not focusing enough on his studies and he resorted to such an act. We found that the accused has created fake IDs of other relatives to. Further probe is on."