Air India pilot relocated after sexual harassment claims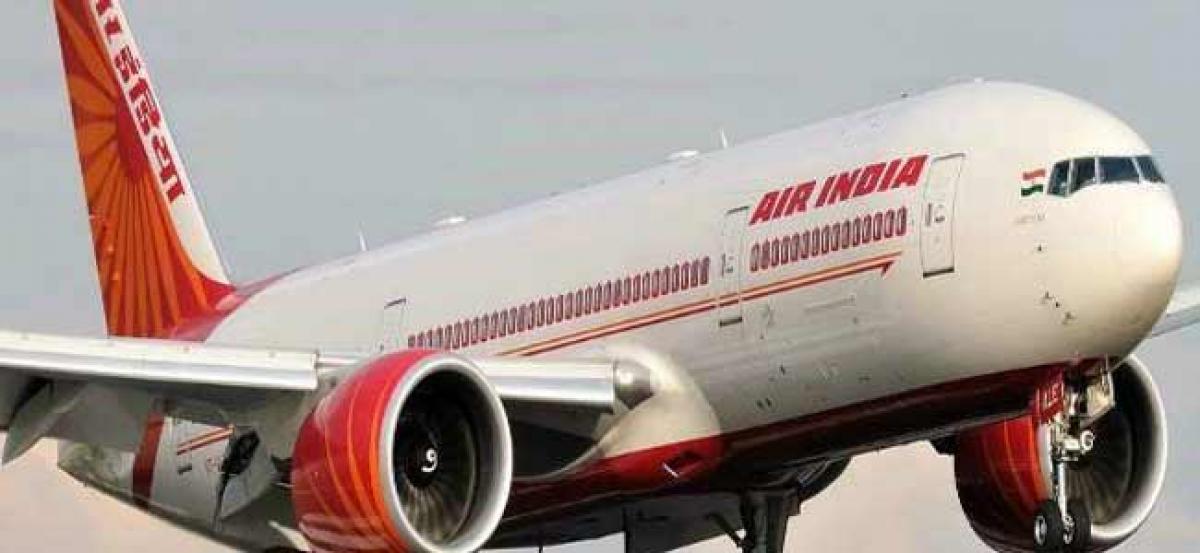 Highlights
National carrier Air India on Monday took action against a senior pilot for allegedly sexually harassing a hostess of the same flight He has been relocated from the post of General Manager Inflight service IFS
New Delhi: National carrier Air India on Monday took action against a senior pilot for allegedly sexually harassing a hostess of the same flight. He has been "relocated" from the post of General Manager In-flight service (IFS).
The action by the national carrier came after the victim air hostess wrote a letter to Minister of Civil Aviation Suresh Prabhu, Chairman and Managing Director of Air India and Minister for Women and Child Development Maneka Gandhi, seeking justice.
After an intervention by the concerned ministry, Air India took action against the senior pilot and removed him from the post.
Confirming the news to ANI, Air India spokesperson said, "Captain DX Pais has been relocated from General Manager IFS post, we will nothing add more because it's an internal matter of Air India."
Air India general manager (Personnel) Ashwani Sehgal, in a notification dated August 12, said, "General Manager Flight dispatch will hold the additional charge of the post of GM (IFS) Headquarter, the duty assigned to GM (IFS) will be notified in due course."
Earlier, the victim wrote a letter to Prime Minister Narendra Modi claiming that despite complaining to the management of Air India regarding the alleged sexual harassment, they refused to take any action against it.
She further said that the accused "sexually harassed and tortured her over the last six years."