India set to become world's 5th largest economy next year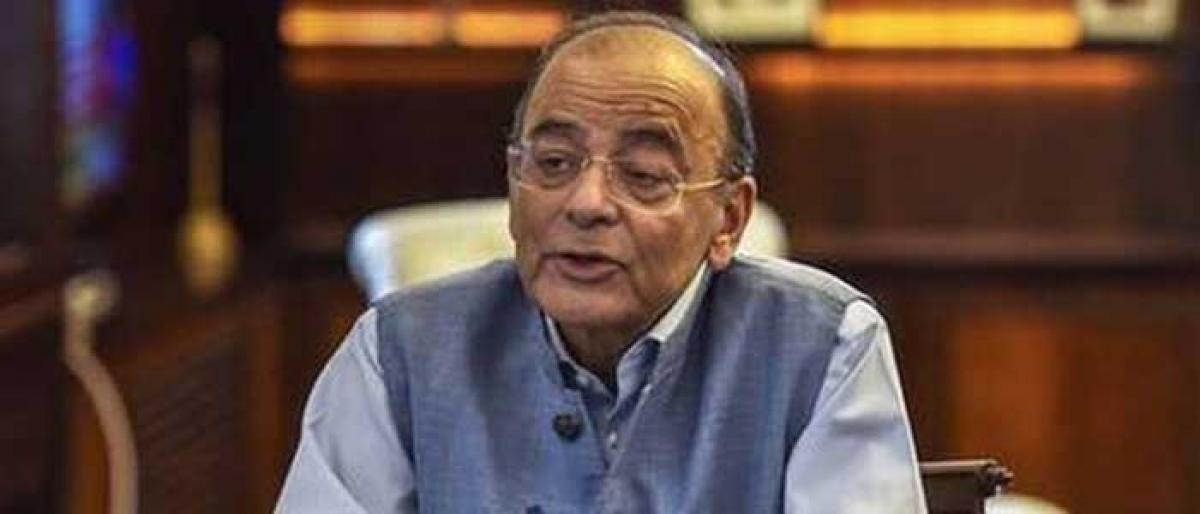 Highlights
Finance Minister Arun Jaitley today said that India is expected to surpass Britain next year to become the worlds fifth largest economy
Finance Minister Arun Jaitley today said that India is expected to surpass Britain next year to become the world's fifth largest economy.
"This year, in terms of size, we have overtaken France. Next year we are likely to overtake Britain. Therefore, we will be the fifth largest (economy)," he said here.
Other economies in the world are growing at a much lesser rate, he said, adding that India has the potential to be among top three economies of the world in the next 10-20 years.