Minor boy sexually assaults 4-year-old in Udaipur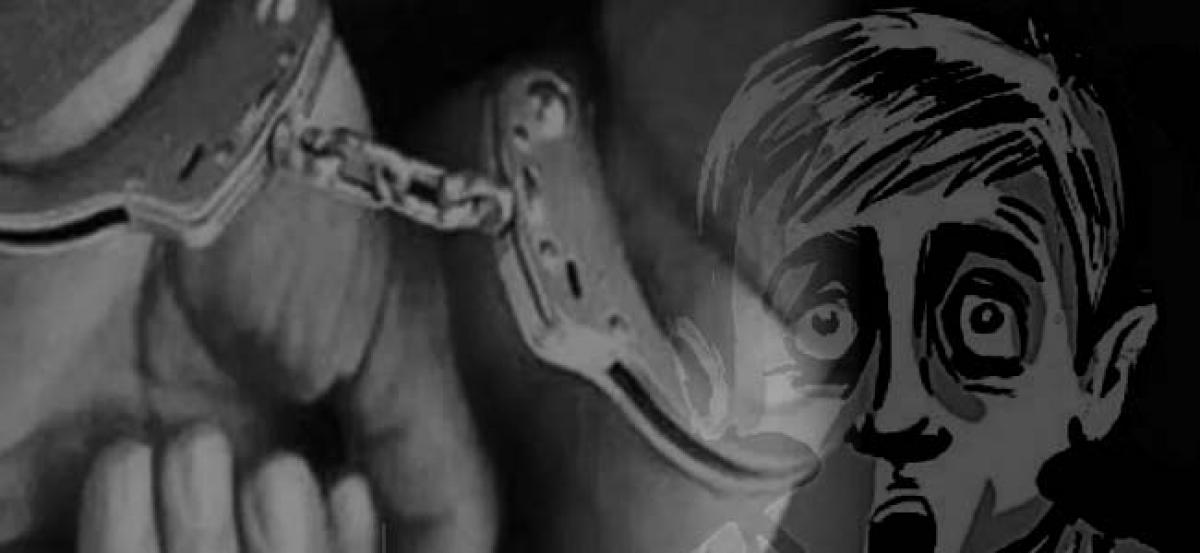 Highlights
In a sordid incident, a fouryearold was sexually assaulted by a 12yearboy on Saturday in Dhudana village of UdaipurAccording to police, the boy abducted the girl to his home while she was playing and raped her around 330pm When the child screamed out of pain, the boy fled the spot They both were reported to be neighbours
In a sordid incident, a four-year-old was sexually assaulted by a 12-year-boy on Saturday in Dhudana village of Udaipur.
According to police, the boy abducted the girl to his home while she was playing and raped her around 3.30pm. When the child screamed out of pain, the boy fled the spot. They both were reported to be neighbours.
A complaint was registered against the minor boy by the victim's parents after they returned home around 5.30pm and found their daughter bleeding.
After the preliminary investigation, it is learnt that the girl's stepmother and another woman was inside the house when she was missing. But failed to notice her as she was playing in the house premises.
The police registered a case under POCSO act and sent the girl for medical examination. They also launched a hunt to nab the minor boy.