Coffee output for the year likely to decline by 8,000-10,000 metric tons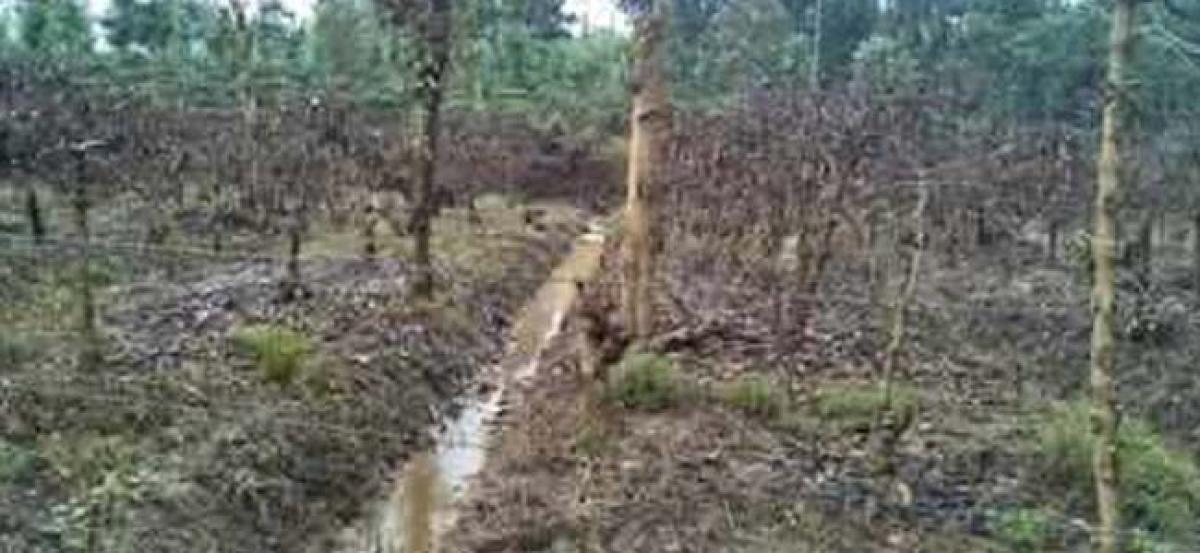 Highlights
Kerala is now the secondlargest coffee producer in the country after Karnataka, due to the recent floods The coffee board foresees crop loss of around Rs 120 crore in major coffee growing areasAccording to the board officials, the states coffee output for the year is likely to decline by 8,000 to 10,000 metric tonnes, as per preliminary estimates
KOZHIKODE: Kerala is now the second-largest coffee producer in the country after Karnataka, due to the recent floods. The coffee board foresees crop loss of around Rs 120 crore in major coffee growing areas.According to the board officials, the state's coffee output for the year is likely to decline by 8,000 to 10,000 metric tonnes, as per preliminary estimates.
However, farmers of the Wayanad district, who account for over 90% of the state's coffee output, say that the loss could be more severe and the district might see around 20% of fall in the production this year. "We are currently undertaking a comprehensive calamity survey of the damage to the coffee crop in the state which will be over within a week. But as per the preliminary estimates, the cross loss would be to the tune of 8,000- 10,000 metric tonnes this crop year, of which 7,000 tonnes will be from Wayanad alone," said Karutha Mani M, deputy director (extension), Coffee Board, Kerala.
He said that apart from the direct damage that has been caused to coffee plantations by flooding and landslides, the continuous rainfall has also resulted in build-up of soil saturation and high relative humidity, which has led to berry droppings apart from the fungal disease such as black rot and stalk rot in many areas.
The post-bloom estimates for the state by the Coffee Board for the year 2018-19 was estimated at 76,000 metric tonnes, of which output from Wayanad was pegged at 66,687 metric tonnes. Last year's production was estimated at 65,735 metric tonnes, of which Wayanad share was 63,575 metric tonnes. The board had made higher post-bloom estimates considering the good pre-monsoon showers received this season.
"The coffee farmers of Wayanad are totally devastated. They were yet to recover from the losses suffered last season due to the drought," Prasanth Rajesh, president of Wayanad coffee growers'' association, said.