UP woman beheaded after dress gets stuck in fodder-cutting machine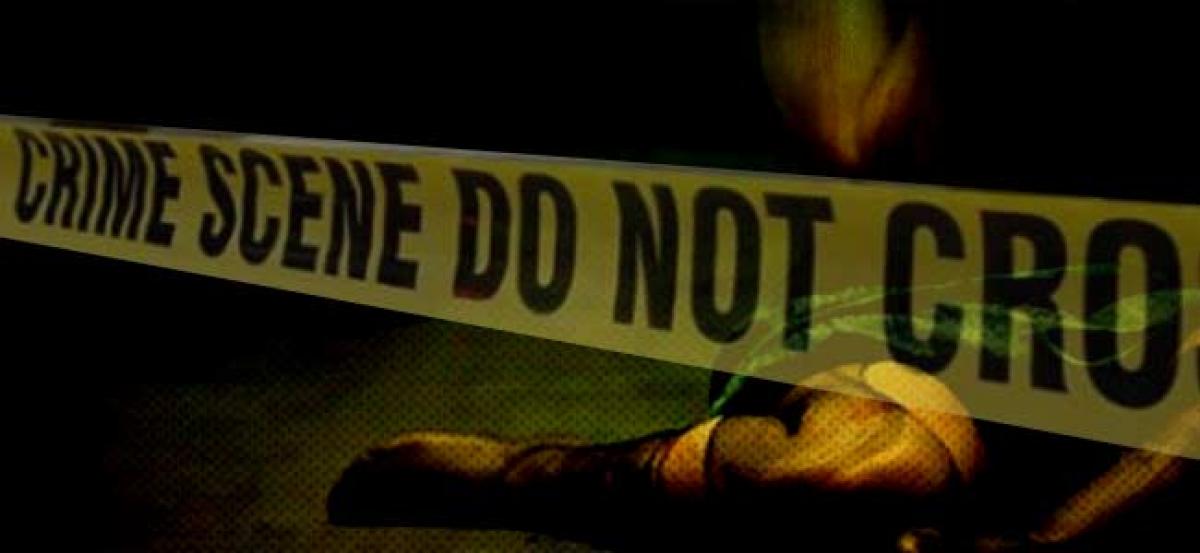 Highlights
A 35yearold woman was killed on Monday after her dress got entangled in a foddercutting machine in Badariya village in Etah district of Uttar Pradesh
Etah (Uttar Pradesh): A 35-year-old woman was killed on Monday after her dress got entangled in a fodder-cutting machine in Badariya village in Etah district of Uttar Pradesh.
The woman, identified as Rukma Devi accidentally got her dress in the fodder cutting machine. Police said that her head was severed and she died on the spot.

The body has been sent for post mortem, police added.