New operation using Calvin Klein perfume to lure tigress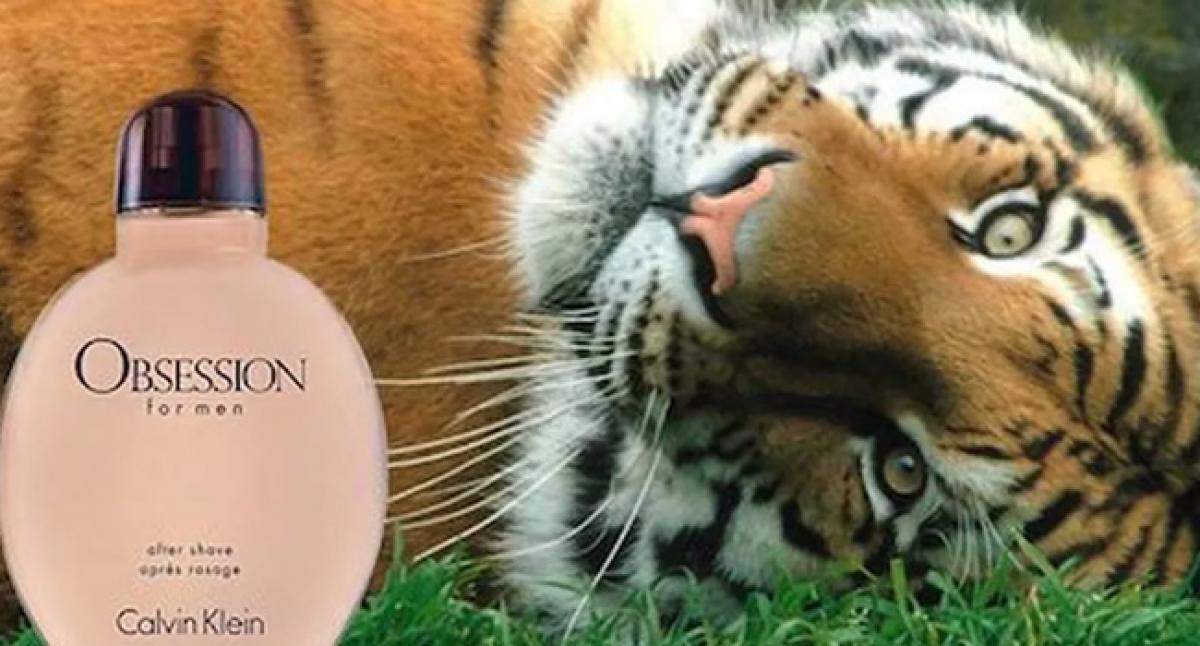 Highlights
NAGPUR On Monday a fresh combing operation was launched in Loni forest to track the elusive T1 of Pandharkawada Yavatmal district, Maharashtra forest officials have been mulling the usage of a Calvin Klein brand of international perfume to lure the problem caused by tigress
NAGPUR: On Monday a fresh combing operation was launched in Loni forest to track the elusive T1 of Pandharkawada (Yavatmal district), Maharashtra forest officials have been mulling the usage of a Calvin Klein brand of international perfume to lure the problem caused by tigress.
The perfume experiment was successfully conducted in the US as well as in India. The brand of scent, which is popular among men, costs between Rs 3,500 and 4,500 per 120 ml bottle.
It was a Bronx (US) researcher who made the discovery and found that Calvin Klein scent was effective in luring nocturnal animals too. The Wildlife Conservation Society (WCS) and Pantheria released some camera trap footage from Uganda's Kibale National Park showing a rarely seen African golden cat. The cat was recorded scent-marking after it was baited to the camera site with Calvin Klein Obsession for Men.
Telangana officials too are contemplating to use this perfume in Mancherial district where a tigress, K4, is moving around with a wire snare attached to its body. Like T1, K4 too is elusive. Dr Prayag was part of the K4 rescue operation but has been shunted out on administrative grounds.The inspiration for using perfume to lure T1 came from K4. Forest officials have been supplied with all literature and examples of field tests about its use elsewhere.
Additional principal chief conservator of forests (APCCF) Sunil Limaye told a source "Suggestions have been coming from wildlife vets to try this perfume. Desperate situations need desperate solutions. Though we have never tried it, there is no harm in using it as T1 remains elusive."
In August, the forest department used advanced surveillance sim-based cameras to track the tigress. Two days ago, thermal drones were put into use. Even elephants and expert vets from Madhya Pradesh have been called. Yet, T1 and her two 9-month-old cubs have remained untraceable since the operation to capture it began 15 days ago. The tracking team is chasing T1 through its pugmarks, camera trap images and hearsay evidences. Even luring her with live baits like goats and horses has not helped.
Dr Prayag says, "Officials should use the perfume to localize the tigress in a particular area and then make a serious attempt to tranquilise it. The scent must be sprayed near camera traps and on trees which have its scratch marks. The experiment will be effective if the original perfume is used. There are many duplicate brands available. The perfume was successfully used to lure jaguars in South America."

Subscribed Failed...
Subscribed Successfully...